Come home to Freedom at Matamata Longlands
Enjoy the over 50s lifestyle in a designer home surrounded by beautiful gardens with fantastic community facilities only a short walking distance away. Matamata Longlands comprises 242 modern homes, a superb village centre, and on-site motorhome amenities.
With its range of modern home options, over 50s can find a home to fit their lifestyle. The best part? When you sell your home, your home will be sold for the actual market value. Meaning you enjoy the capital gains* (*subject to the market conditions at the time and exit fees that apply).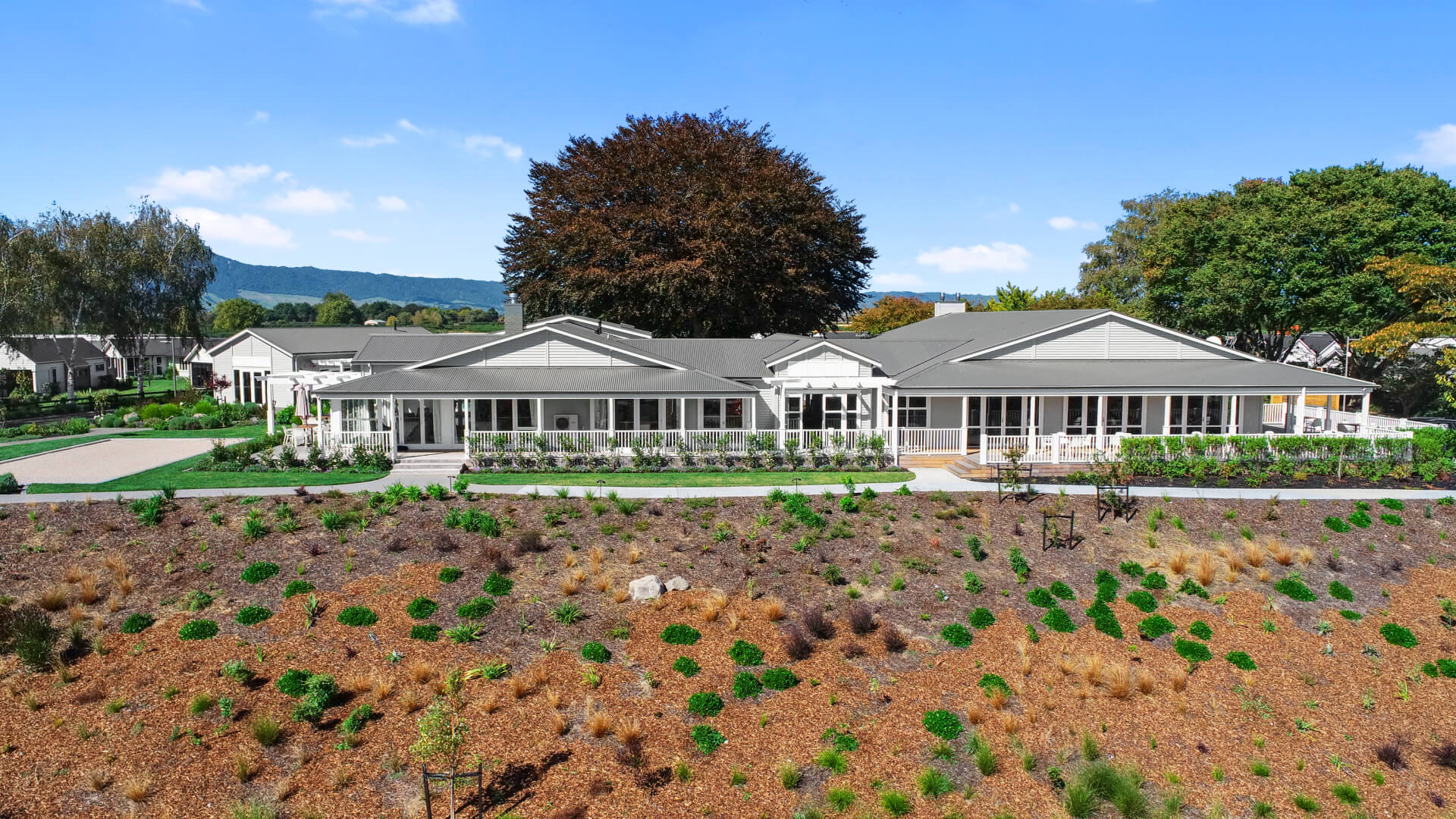 The Village
Embracing its rural beauty and history, the Longlands farm was transformed into the Freedom Lifestyle Village it is today. The village boasts a beautiful tree-lined driveway entrance, an open feel with stunning views, and plenty of walkways.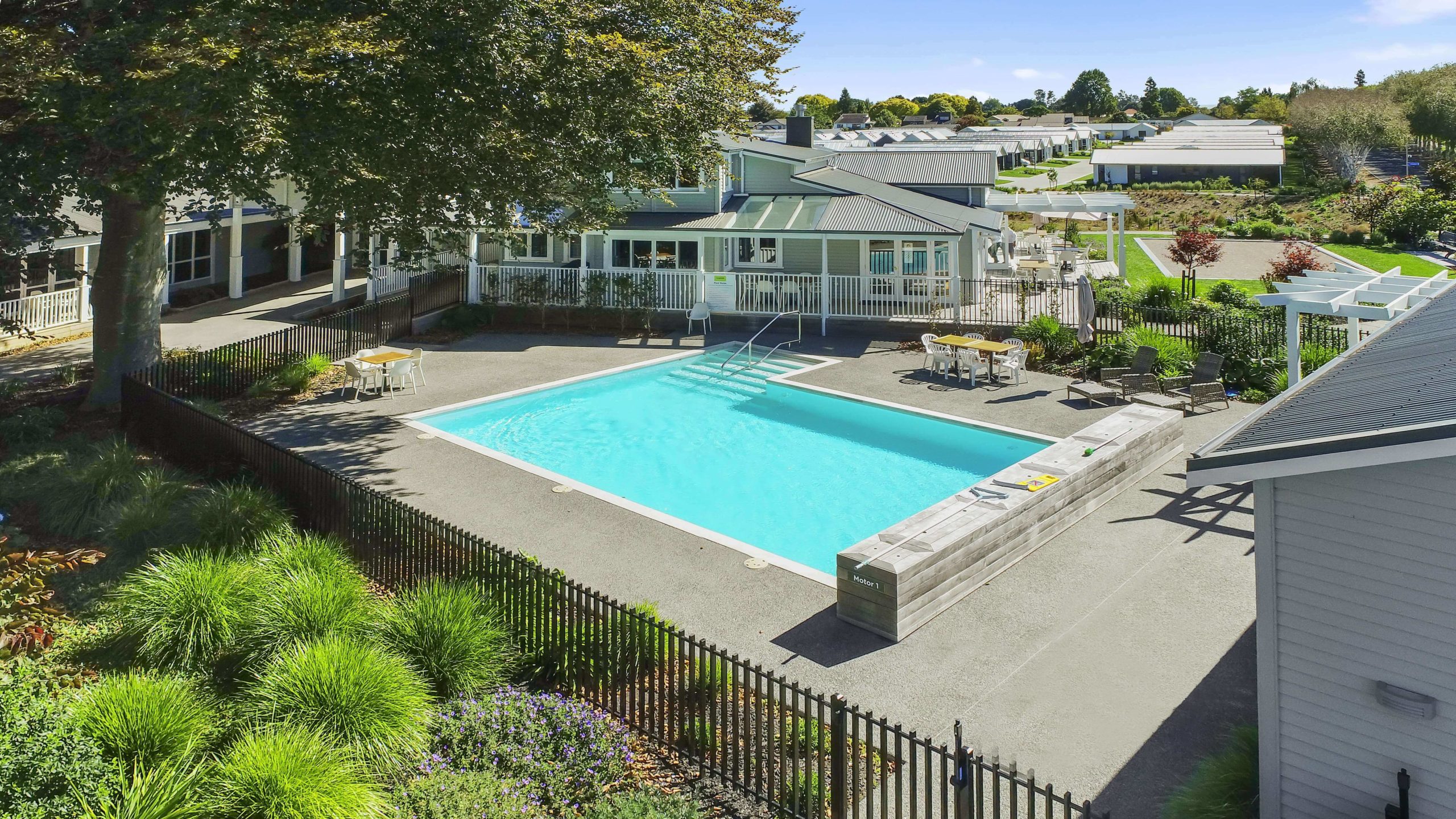 The Village Facilities
The rich history can be felt in our unique village centre, The Homestead. The original farm Homestead has been sensitively restored and expanded to create a substantial entertainment and recreation space for our residents to enjoy or relax.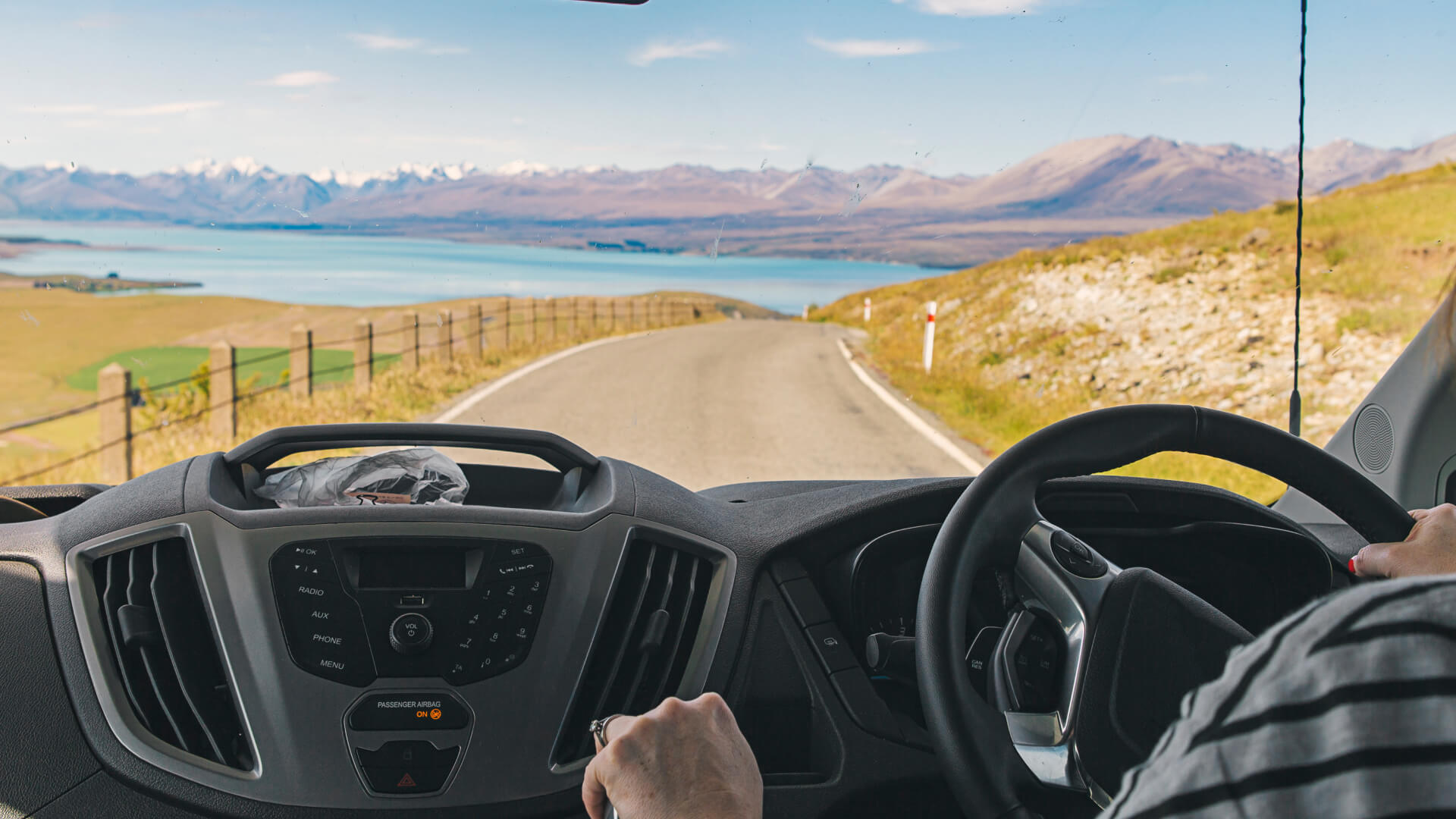 Motorhomers' Paradise
Journeys away have never been easier with our state-of-the-art motorhome parking facilities. The on-site facility is safe and secure, with security measures matched with the convenience of a wash-down bay, dump station, and storage sheds at a modest weekly fee.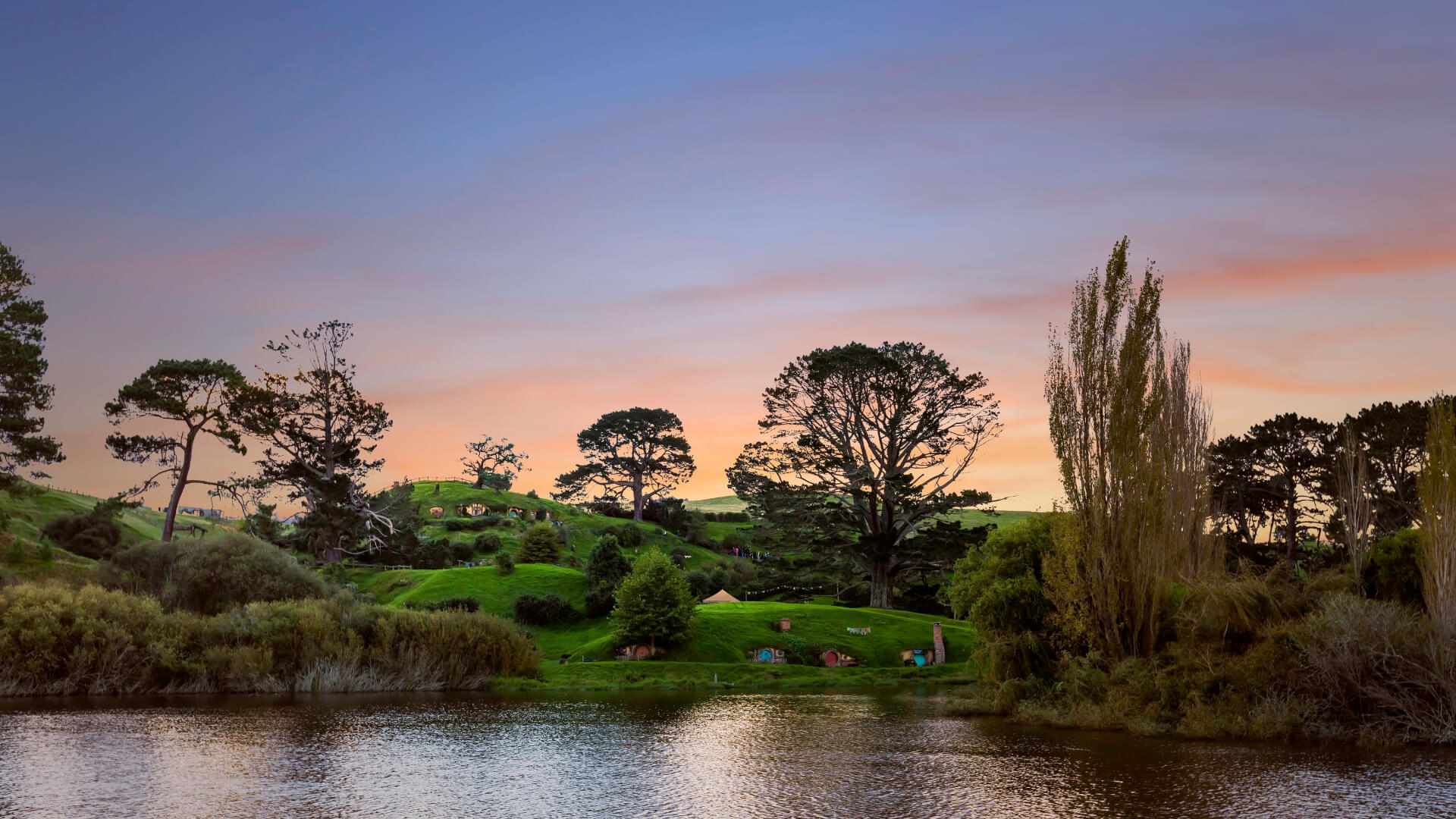 Township of Matamata
Matamata is a thriving community with its local shopping street, beautiful cafes & eateries, boutiques, retail stores, supermarkets, medical centre, and service stores.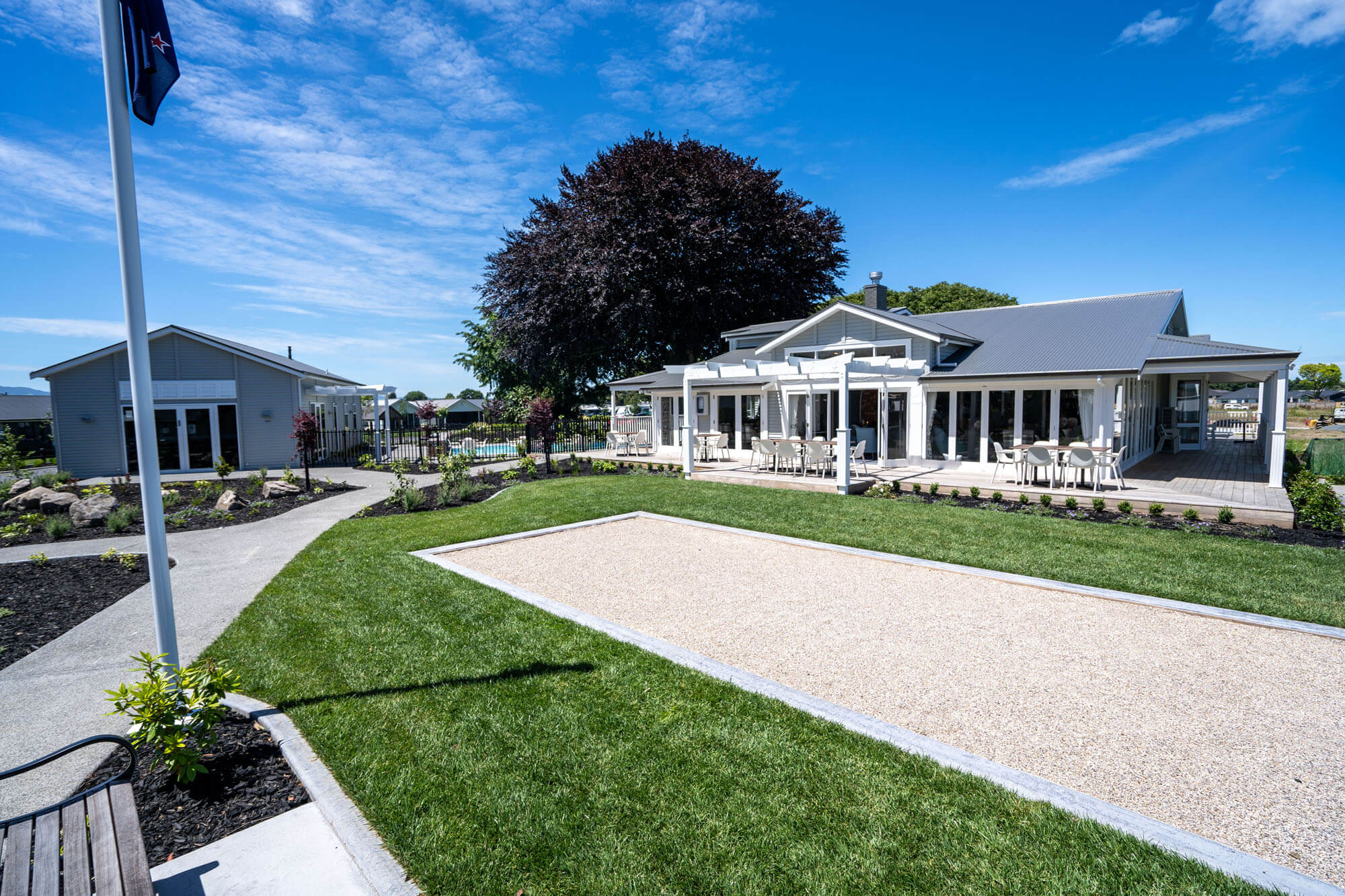 The homes at Matamata Longlands have been architecturally designed with a modern layout to enhance your day-to-day living through all seasons.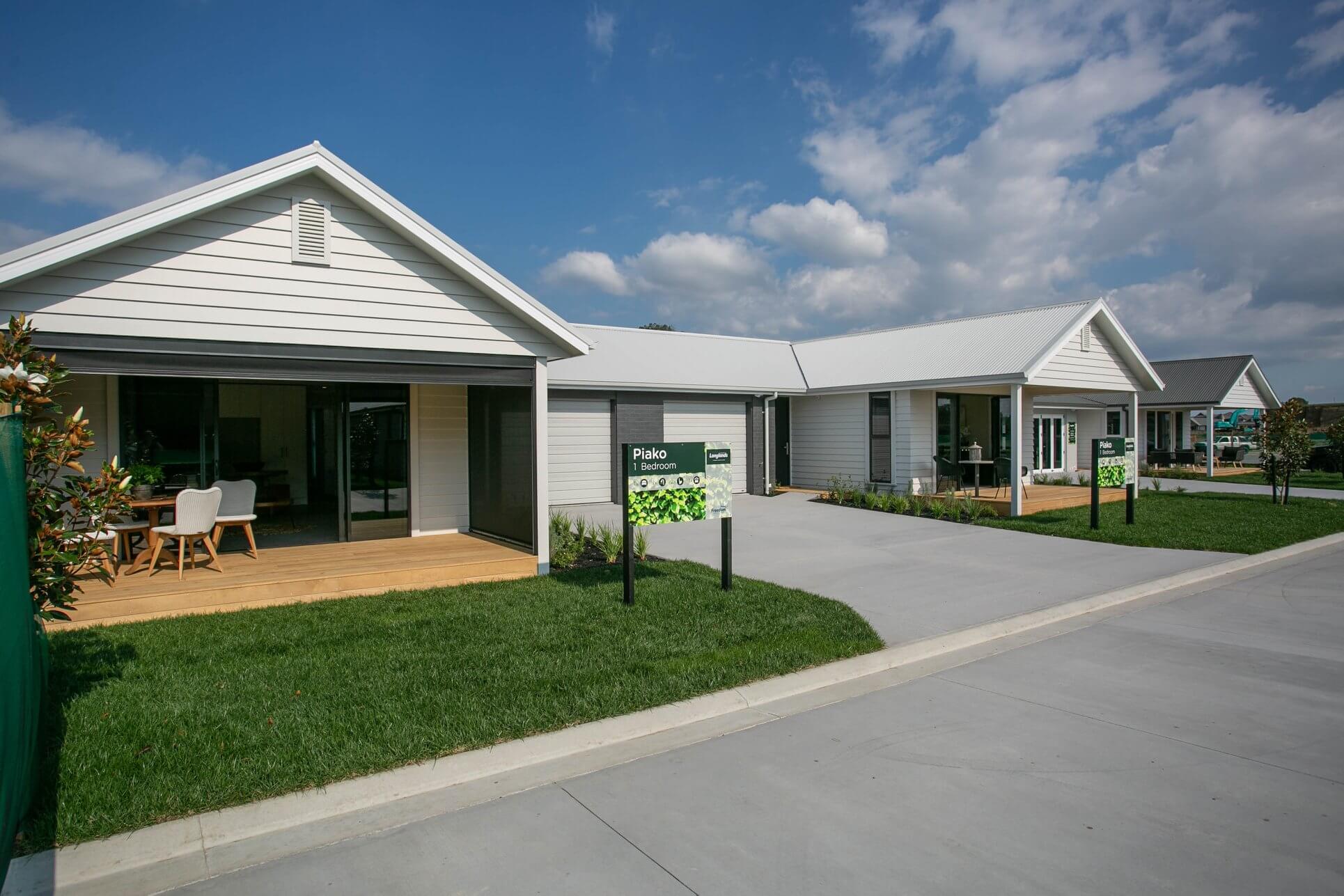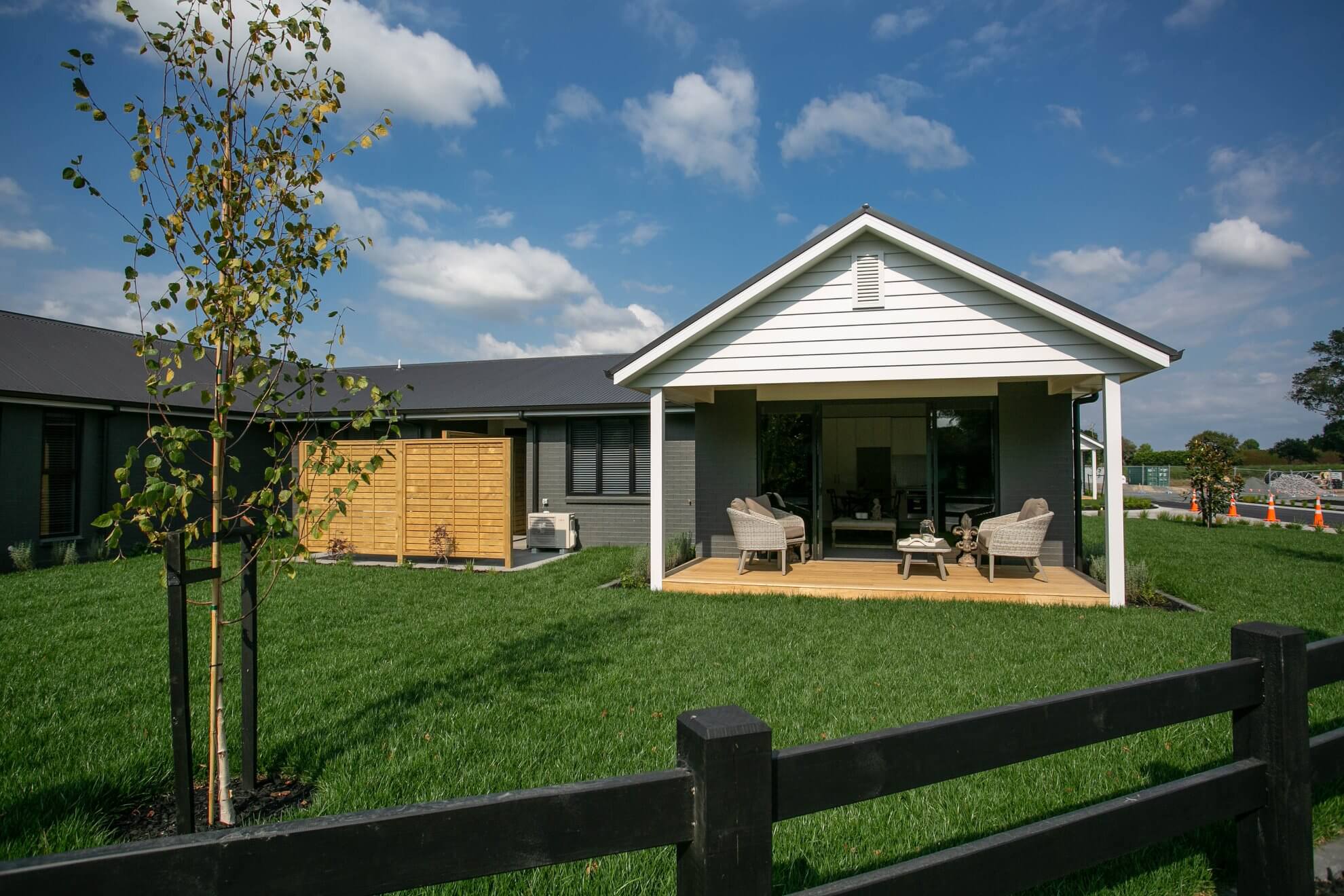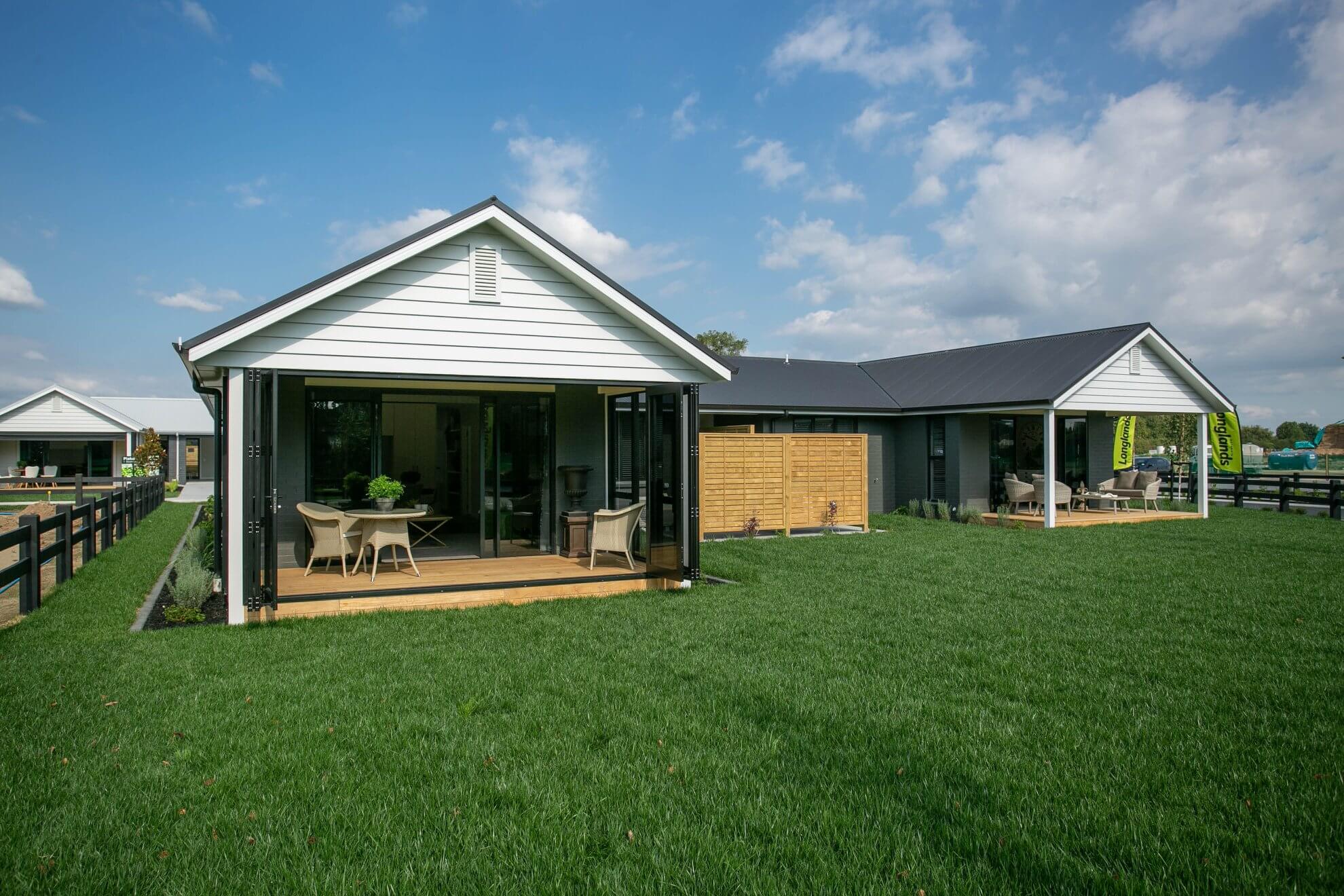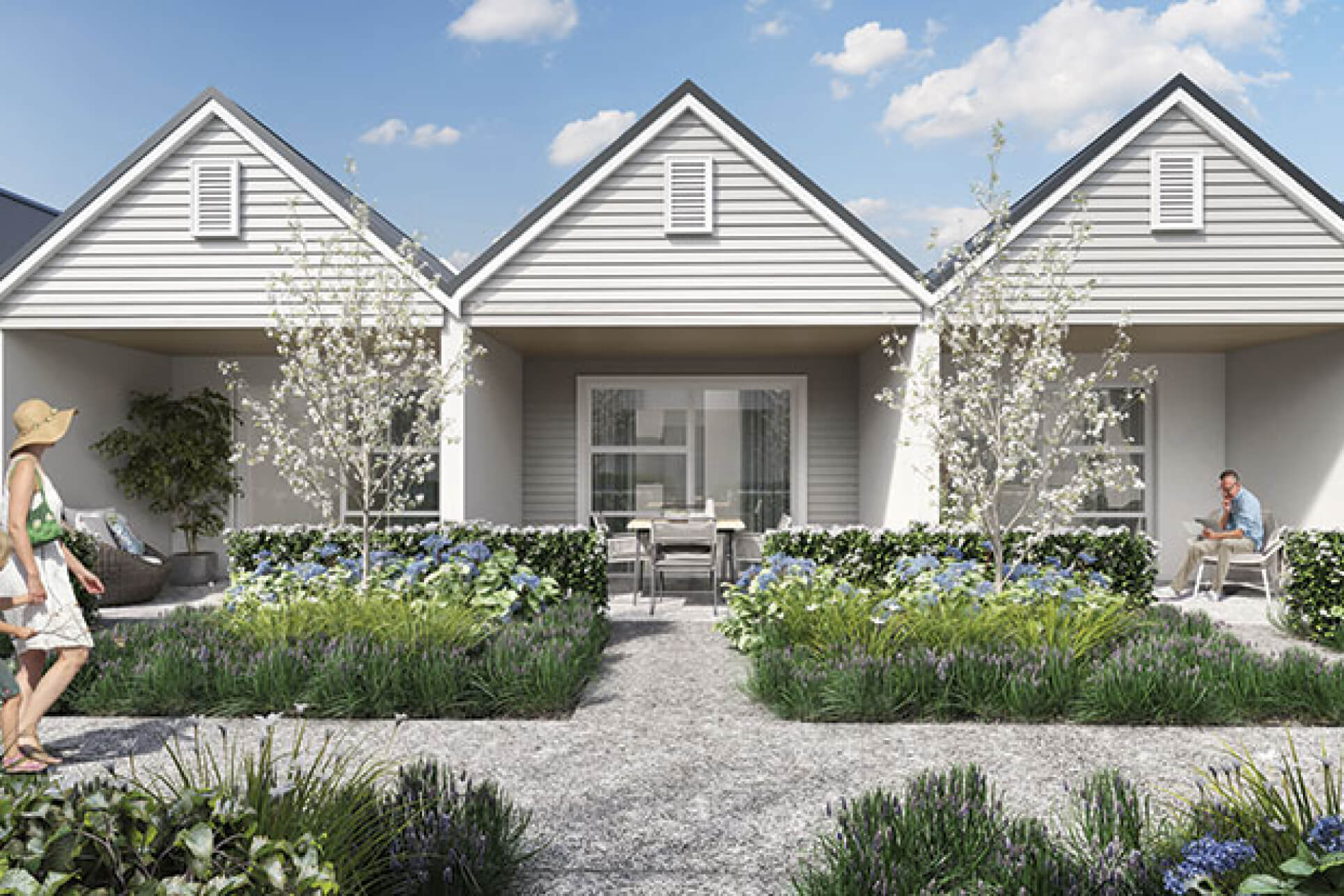 One-bedroom single-level apartment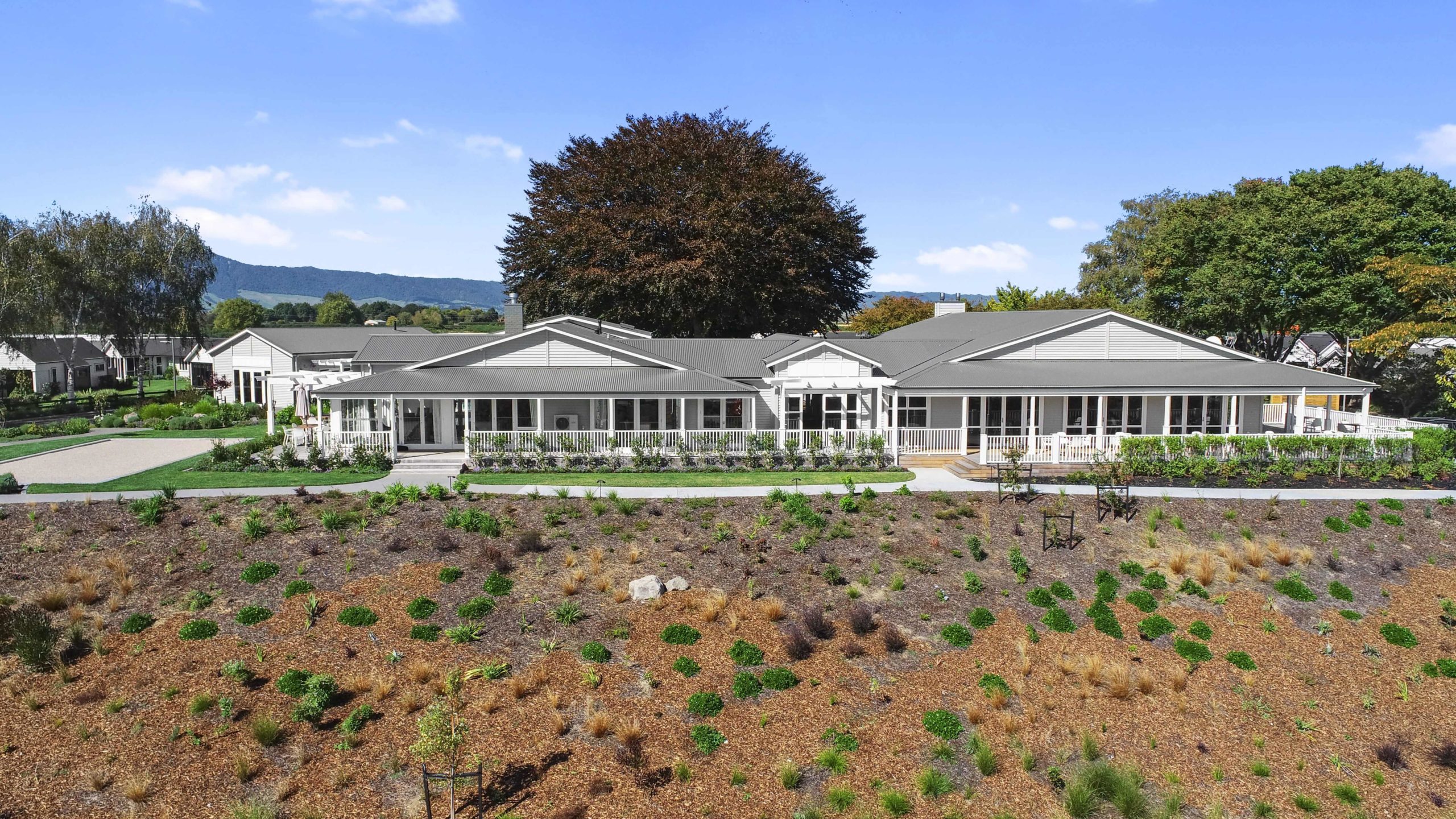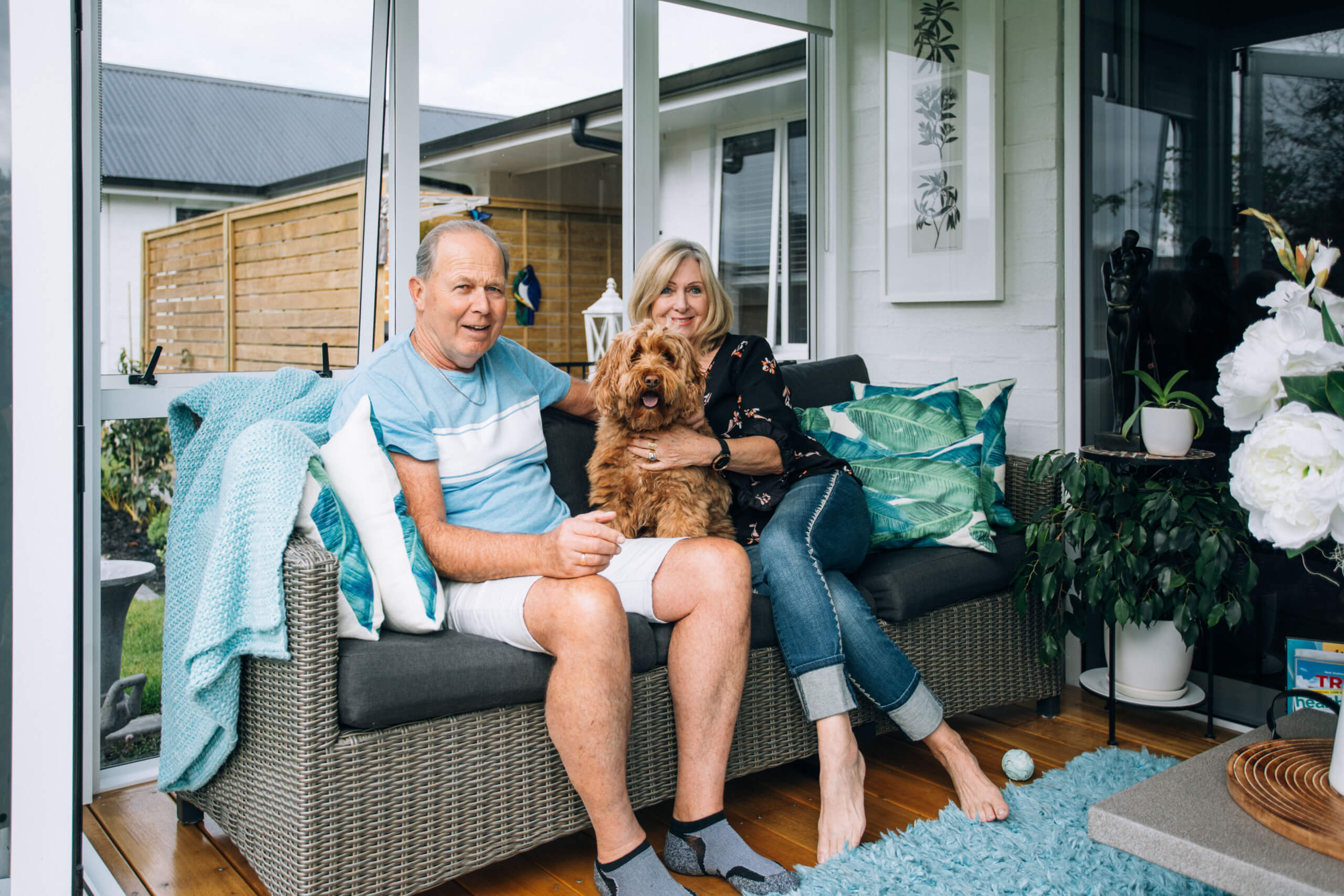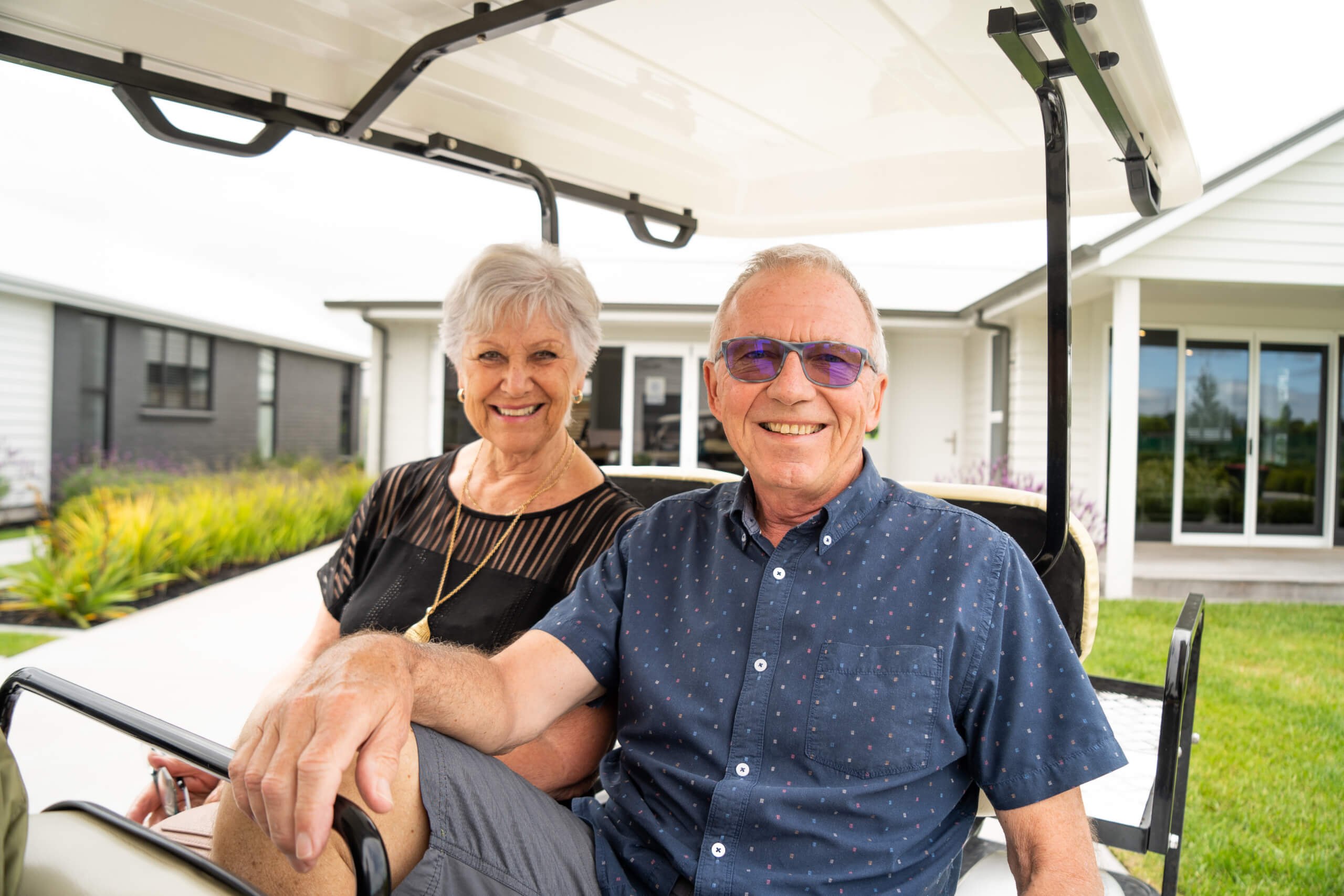 Financial Freedom
Free up your cash, enjoy future capital gains.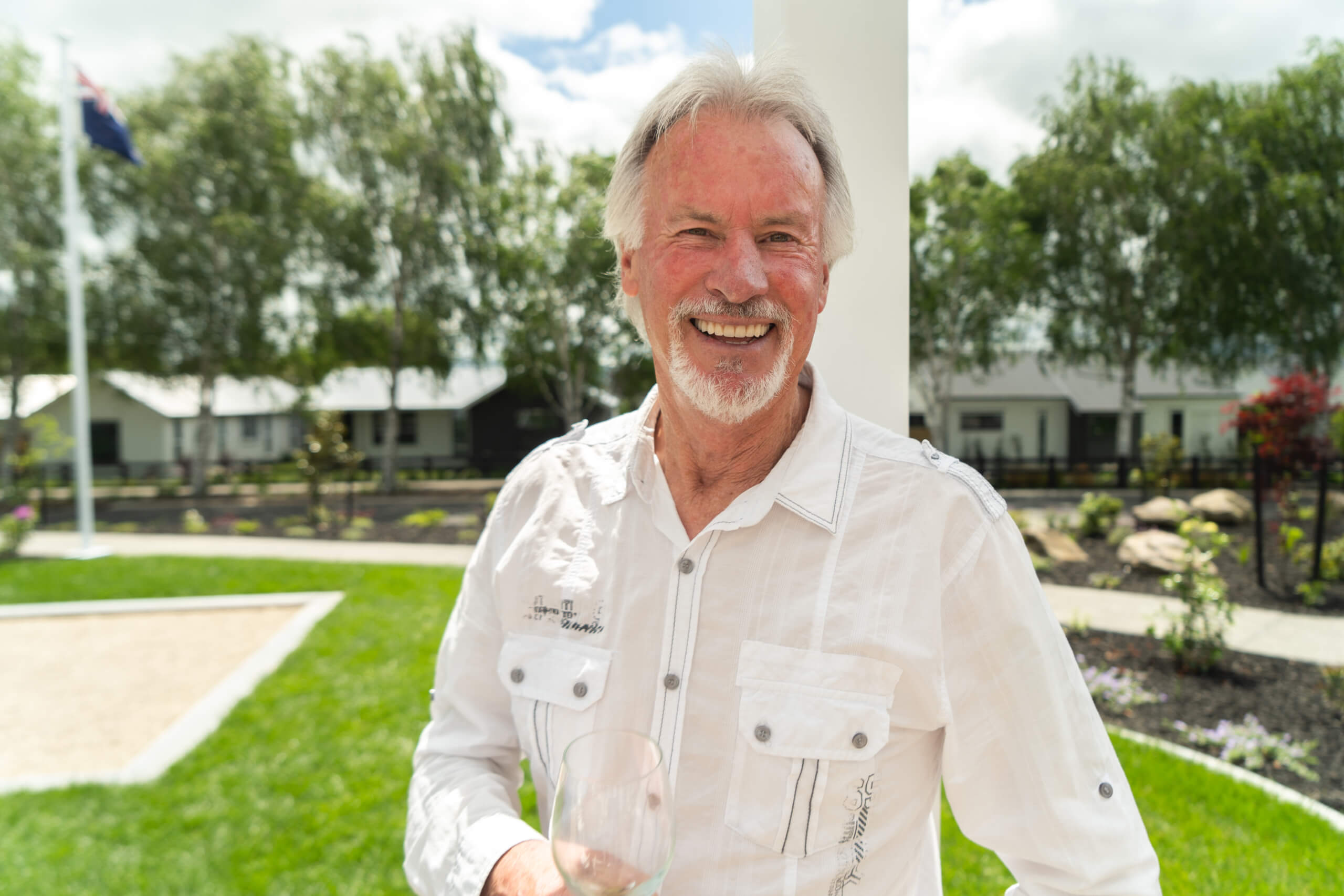 Over 50s Living
Living your best life in a like-minded community.
The Matamata Longlands Team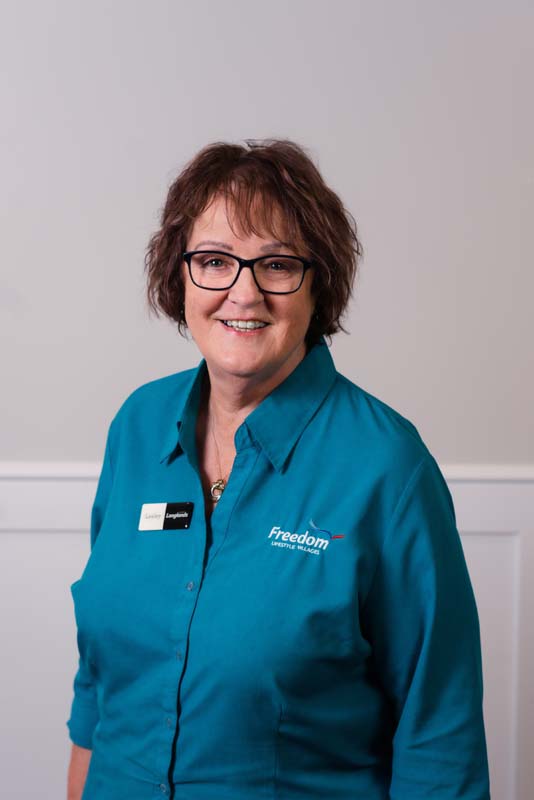 Hear What Our
Matamata Village Residents have to say
Get in Touch
Complete the form below to contact us.
Matamata Longlands Website Enquiry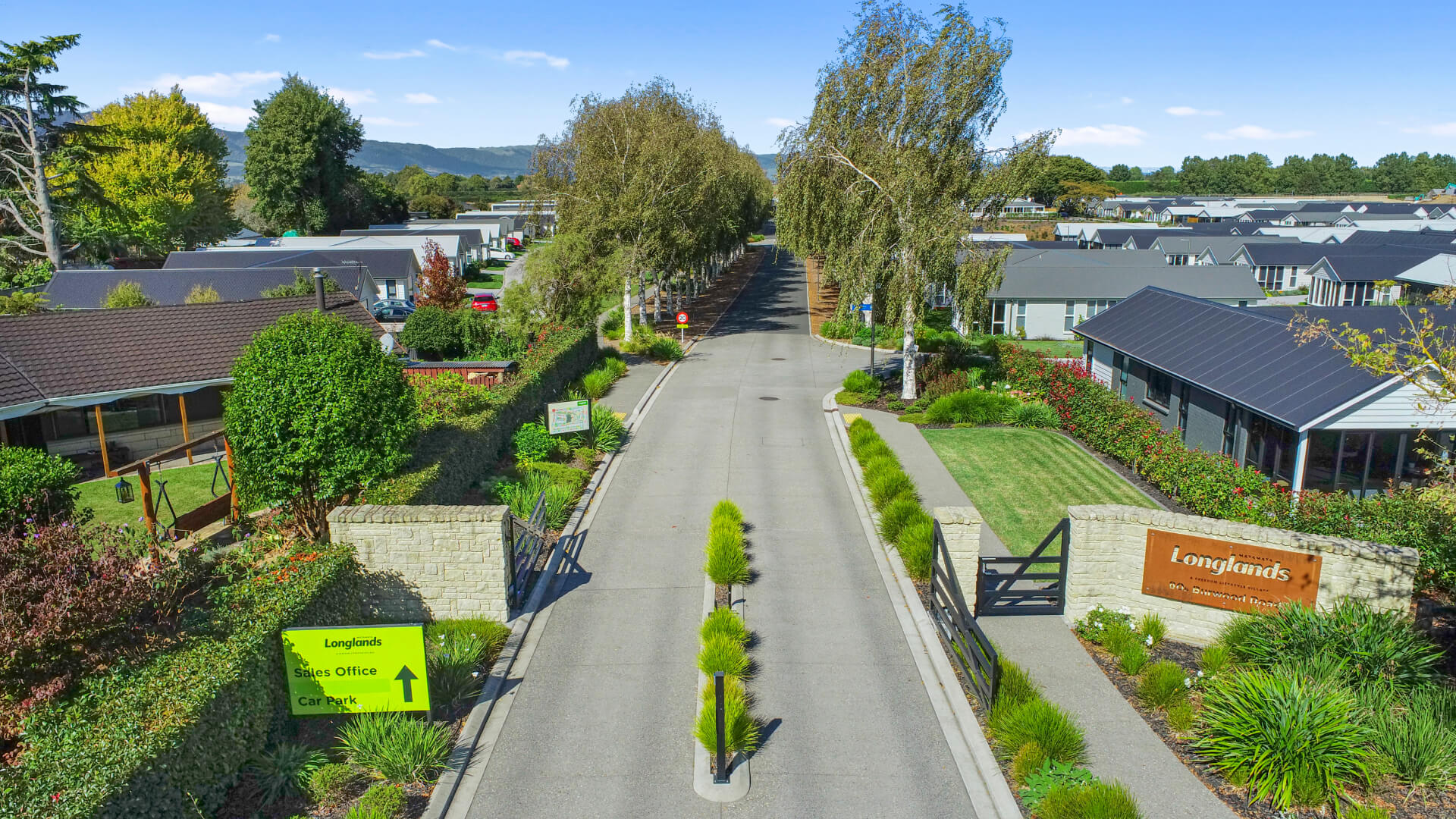 The Village
Nestled at the heart of Matamata township, Matamata Longlands is conveniently located near the centre of the main street, with the township being just a 4-minute drive away.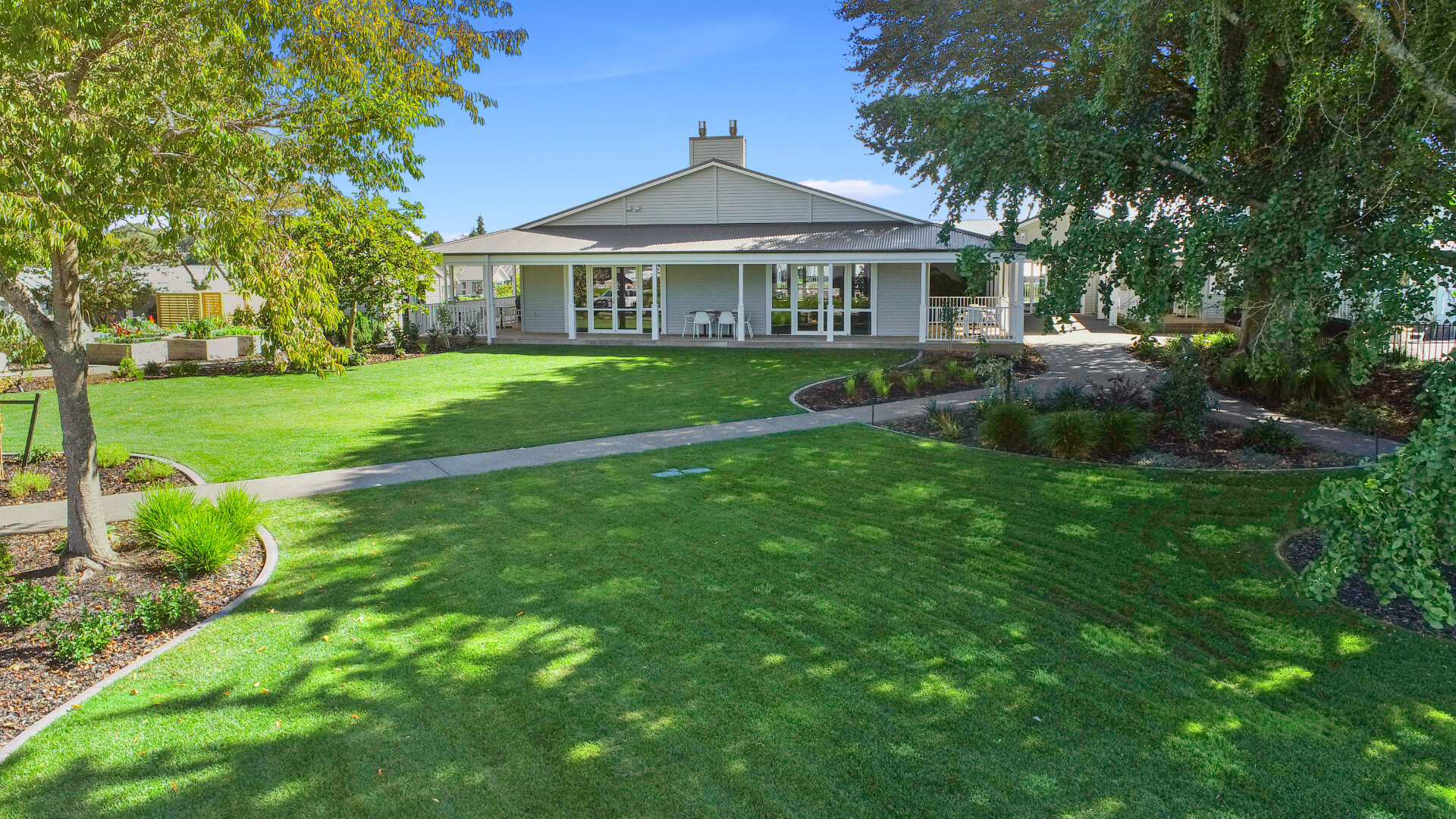 The Village Facilities
How you spend your day is entirely up to you! Pop in the village center for a chat, relax in the library with a great read, go for a swim in the pool or catch up with fellow residents over coffee or vino – the village center has all the facilities you need to socialise, entertain or relax.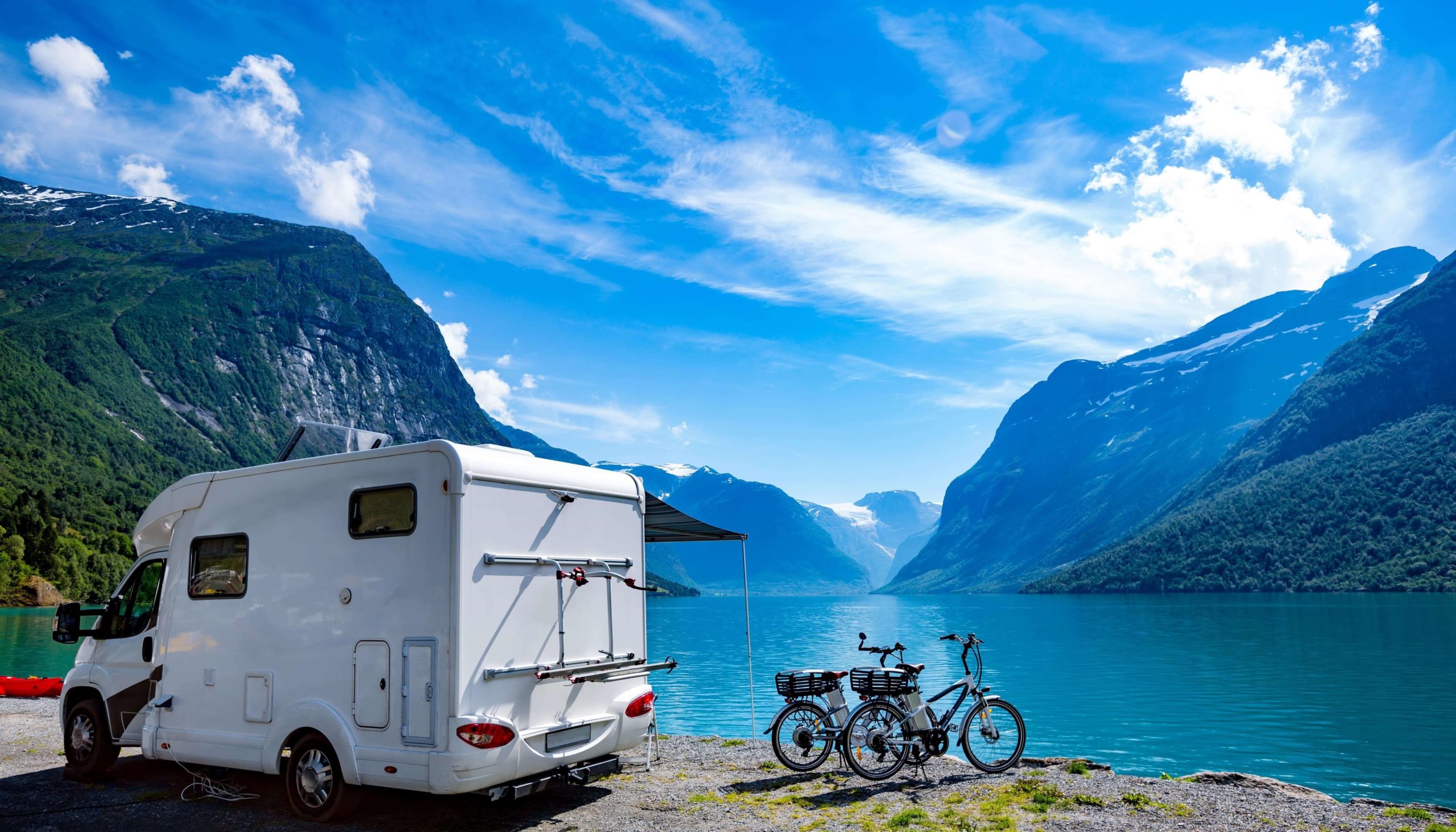 Motorhomers' Paradise
The Motorhome facility at Matamata Longlands is just a short stroll from all homes in the village. Complete with electronic gated access, security cameras, generous allocated parking spaces, a wash-down bay, dump station, optional storage facilities, and a communal workshop.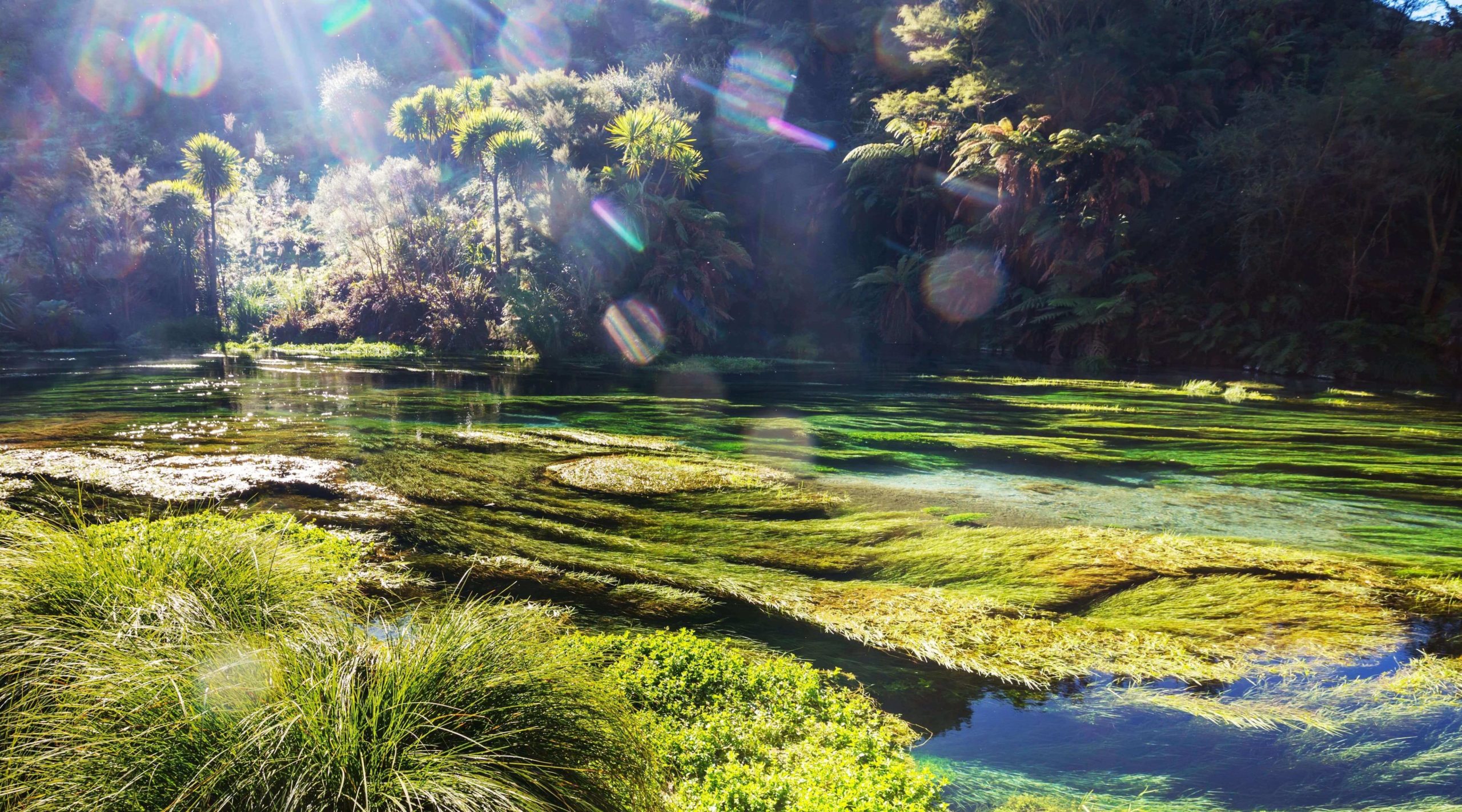 Township of Matamata
It also has plenty of well-established recreational facilities such as the Matamata Golf Club, Matamata Racing Club, Bowling Clubs, Opal Hot Springs, and scenic walking & cycle tracks. Suppose you're feeling like going on a journey or a short day trip. In that case, Matamata is a short drive away from nearby cities and locations such as Tauranga, Hamilton, Rotorua, and airports, all within easy access via SH27.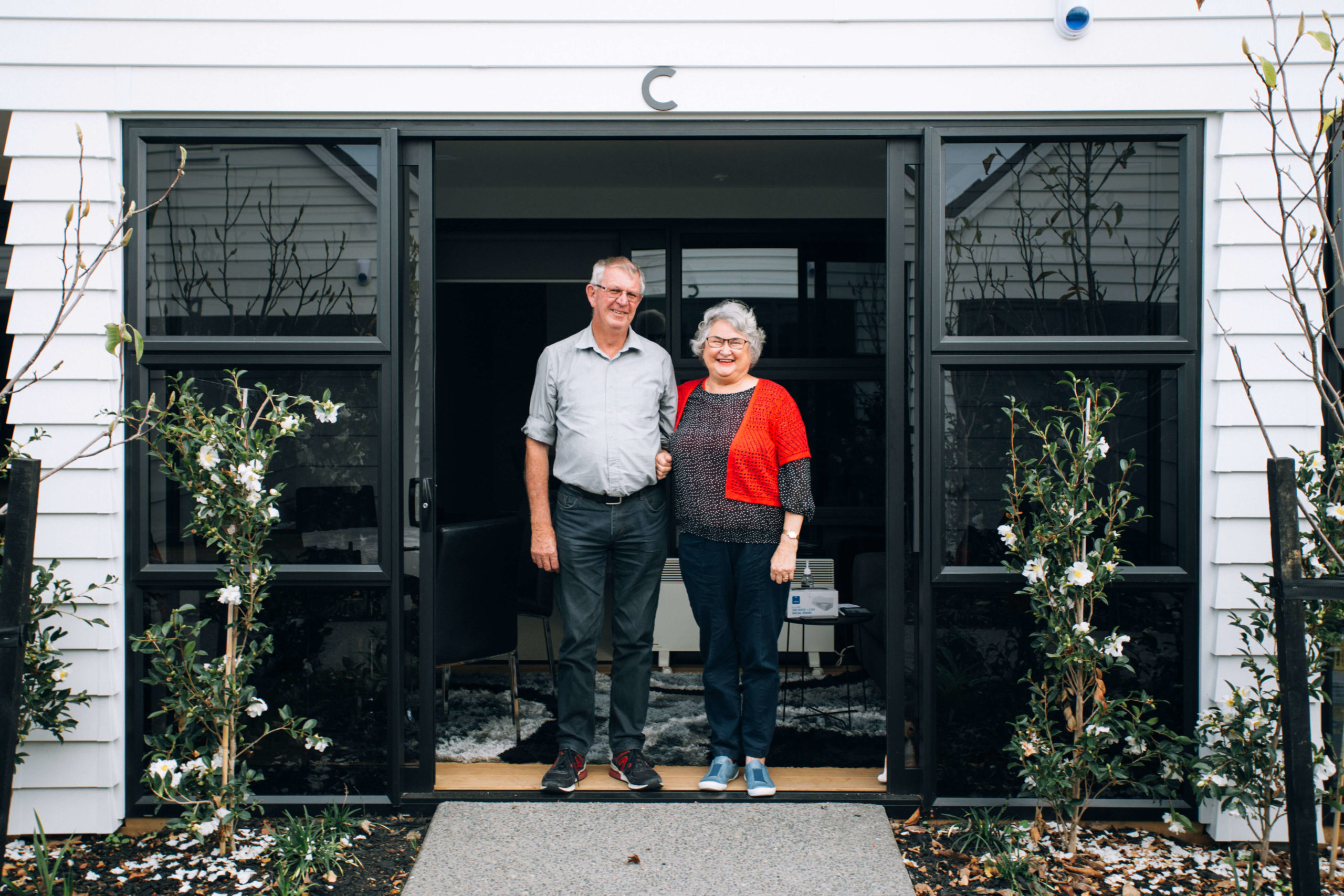 Live Life Your Way
It's time in life to do the things you choose. Moving into a Freedom Village is a decision you make, and once you're here, you will have the time and flexibility to do the things you've never done before.
Imagine heading off for spontaneous weekends, even yoga on a Monday, where every day can be happy hour (not just a Friday), all without a worry in the world? It is entirely up to you how you spend your time in your home or traveling wherever you want to go.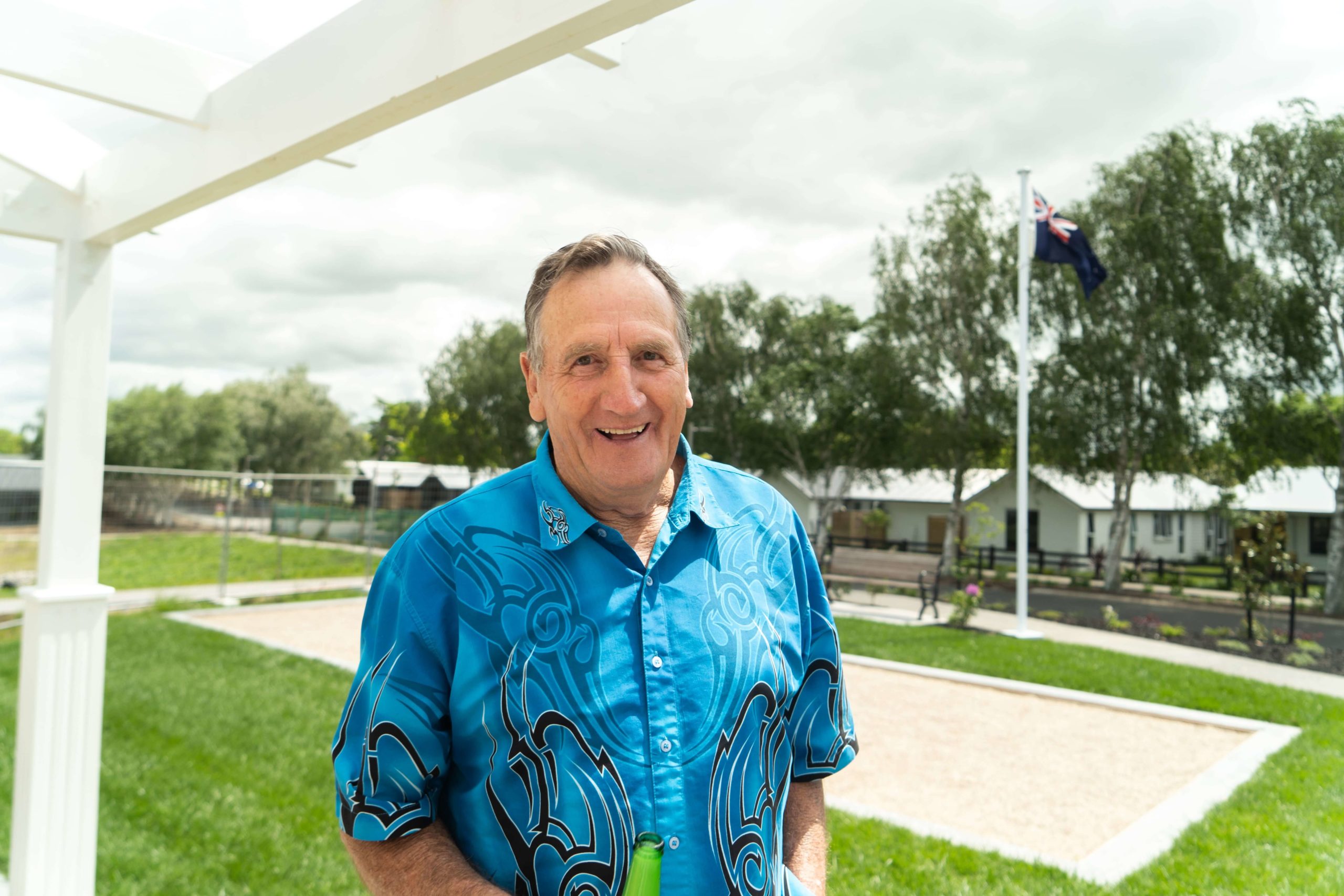 Financial Freedom
It's time to put some more money in the bank and enjoy living how you want to when you want to. The aim is to free up your money by selling your existing home and moving into a modern, designer, low-maintenance home.
When it comes time to sell, you will share in the capital gains as your home will be sold for its market value (subject to a capped exit fee structure and market conditions at the time). By staying market-relevant, your financial investment is protected with the much fairer Freedom financial model.
Weekly budgeting is made easier with a clear fortnightly fee. This takes care of village life benefits, living and occupancy costs.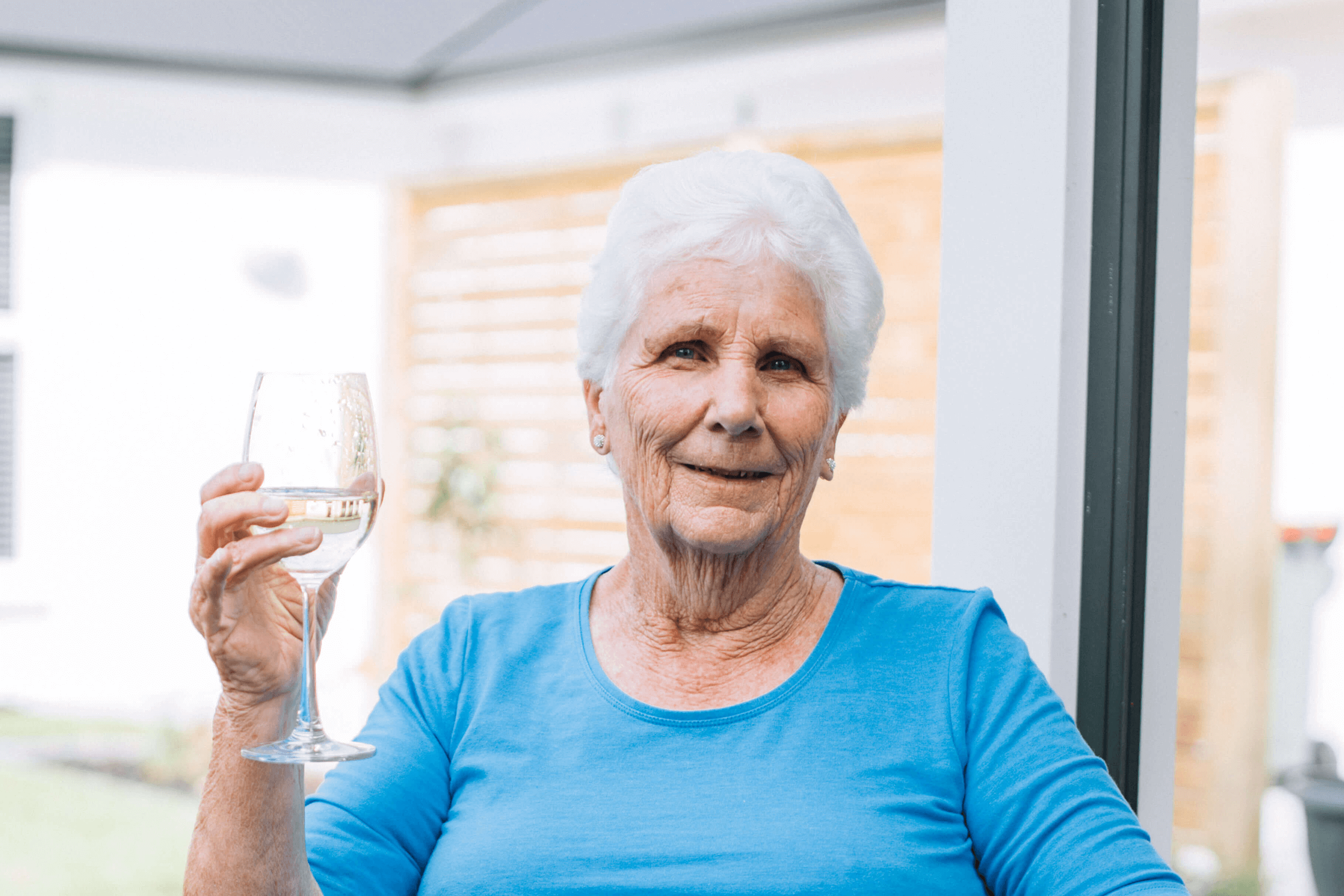 Over 50s Living
Living in a more secure community with like-minded people who can share similar experiences makes for easy living. Freedom Lifestyle Villages are solely for the over 50s and provide fully independent living which means that residents are at a similar life stage to you. Whether working or retired, single or a couple, Freedom is a community that will welcome you.
Our villages are a place where you know your neighborhood and safe, and modern security measures are in place. So your worries will be a thing of the past.