Come home to Freedom at Matamata Longlands, an over 50s Freedom Lifestyle Village located in the heart of the Waikato
Enjoy the over 50's lifestyle in a beautiful designer home surrounded by beautiful gardens with amazing community facilities within a short walking distance.
Currently in the final stages of construction, the Freedom at Matamata Longlands will soon be comprised of 242 modern lifestyle homes, offering a carefree contemporary lifestyle that suits every resident's needs.
With its range of modern home options, everyone can find a home to fit their lifestyle. The best part? If you ever catch the travel bug and elect to sell your home, your property will be sold for market value, ensuring that you stay market relevant. Contact us!
Sales Office hours: Monday – Friday 10.00am – 4.00pm
Village Office hours: Monday – Friday 9.00am – 4.00pm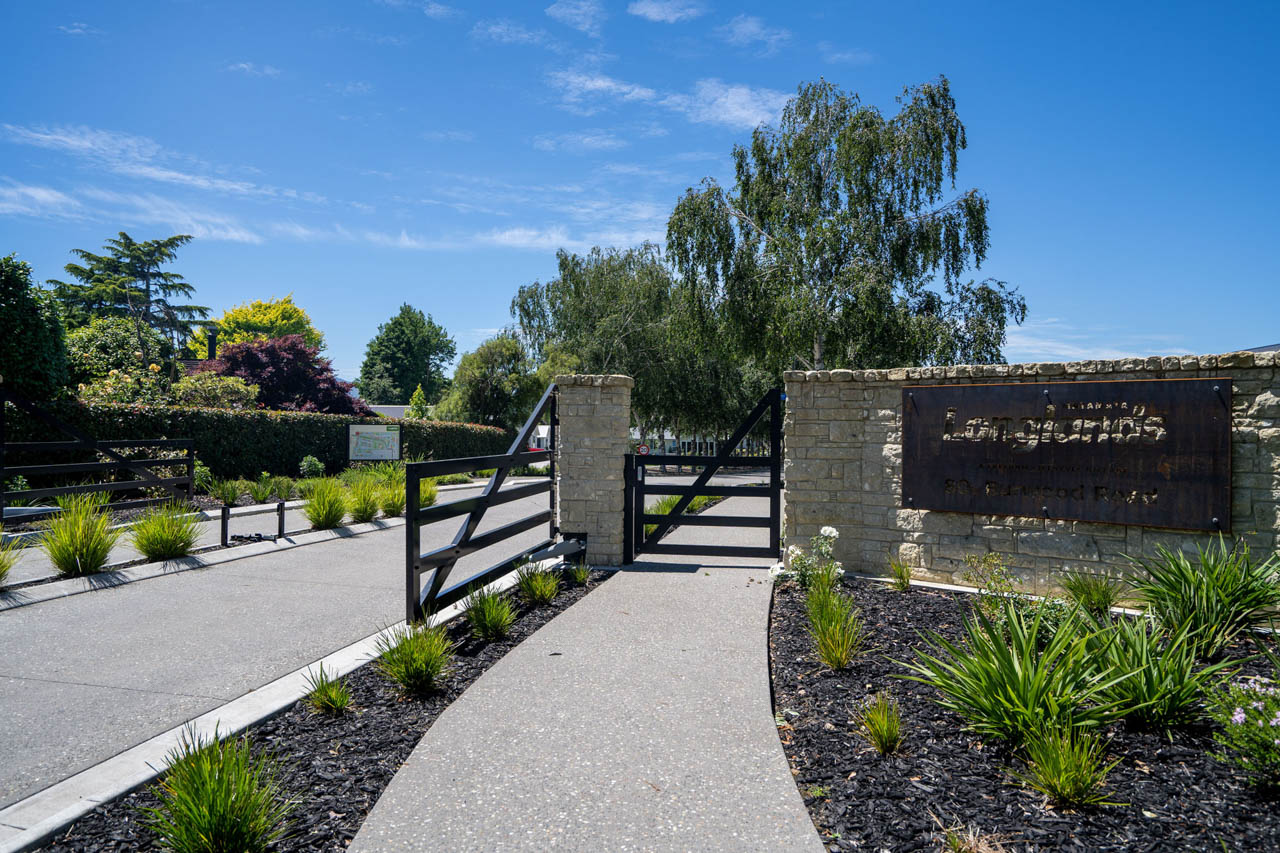 The Village
The Freedom Village at Matamata Longlands was built on the picturesque centennial Longlands farm within the Matamata township. Matamata Longlands was a 3rd generation family farm that boasts amazing views from its beautifully aged tree-lined driveway, to its resort-style facilities and centennial farm homestead which has since been refurbished to become the Village Centre.
The Lifestyle
Live your best life in your 50's and beyond in a stunning modern home and as part of a community of fun and like-minded individuals. The homes at the Freedom Village at Matamata Longlands have been architecturally designed with a modern layout to enhance your day to day living through all seasons so you can freely and happily socialize and enjoy active living.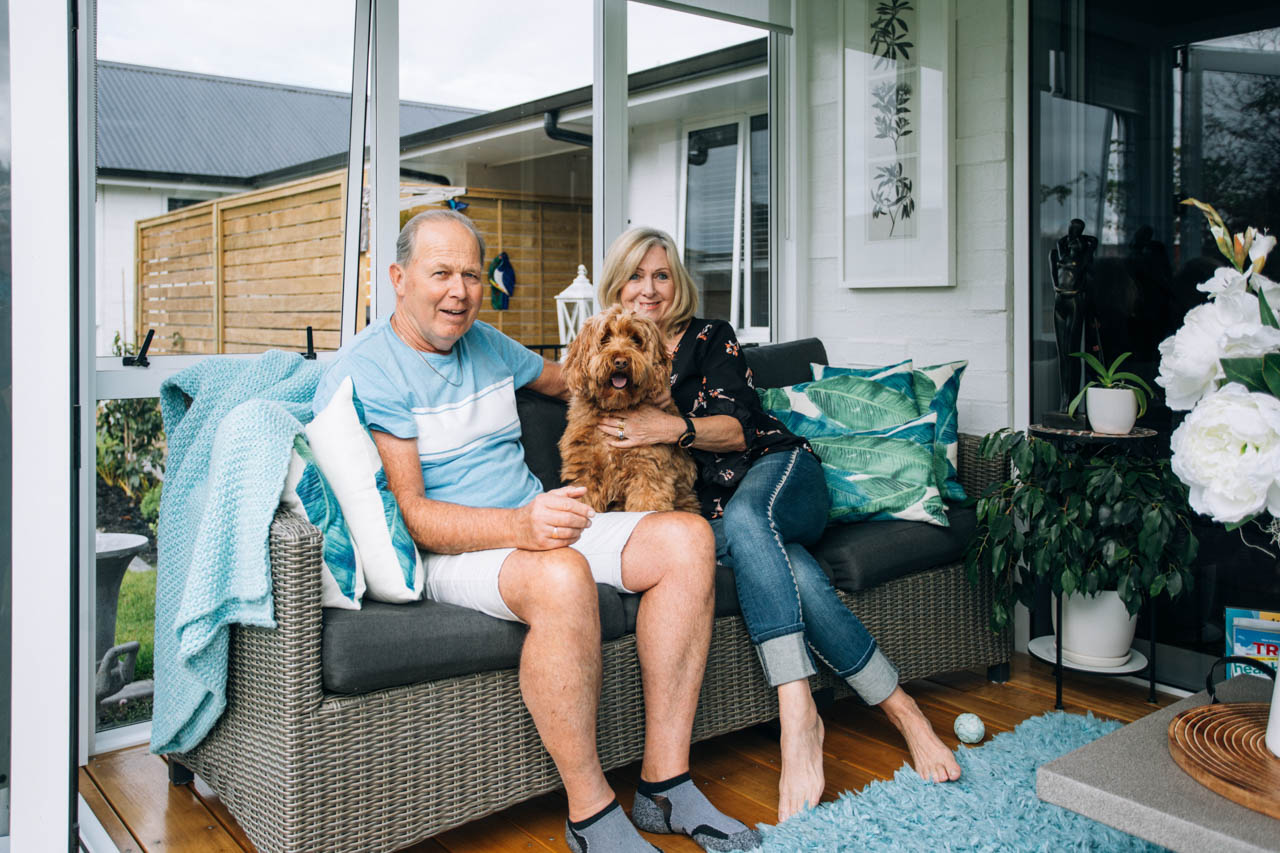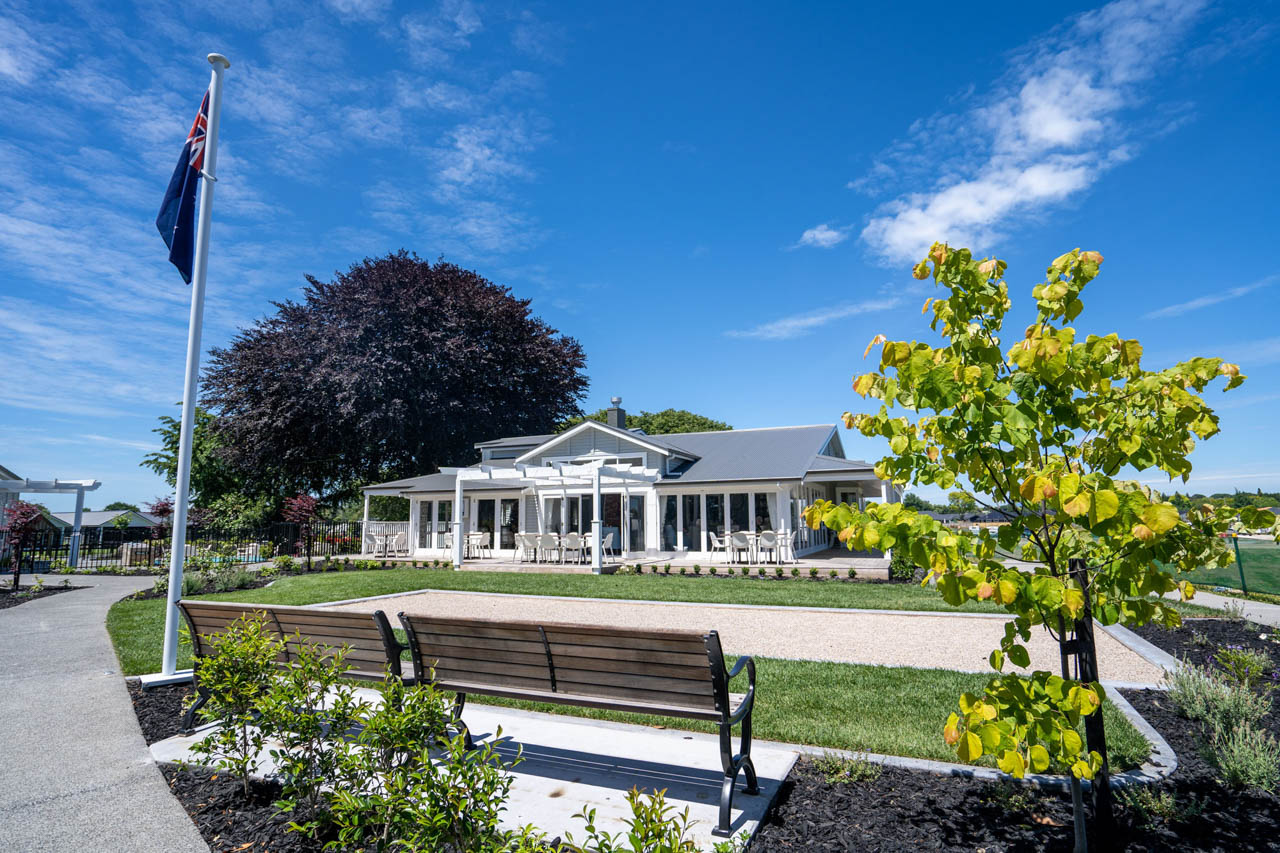 Matamata Longlands Village Centre
The Freedom Village centre was originally a farm homestead which we carefully restored to create a free space for the residents to enjoy and relax. At the Village, how you spend your day is entirely up to you! Pop in the village centre for a chat, relax in the library with a great read, go for a swim in the pool or catch up with fellow residents over coffee or vino – the village centre has the facilities you need to enjoy a fun and worry-free lifestyle.
Motorhomers Paradise
Matamata Longlands is a paradise for motorhomers, having one of the most secure and state of the art motorhome facilities in New Zealand. It contains hardstand parking, washdown, dump station and storage sheds, perfect for residents who prefer the lockup and leave lifestyle.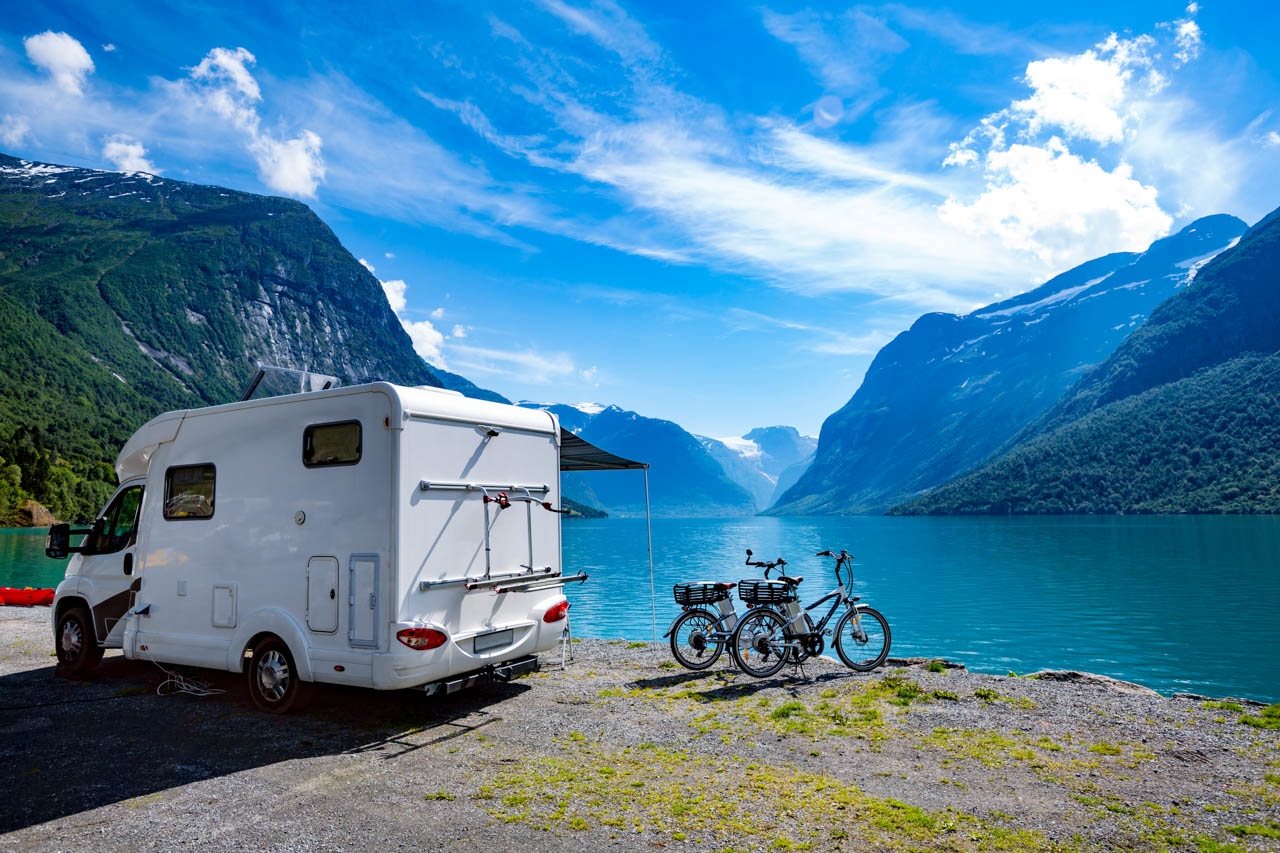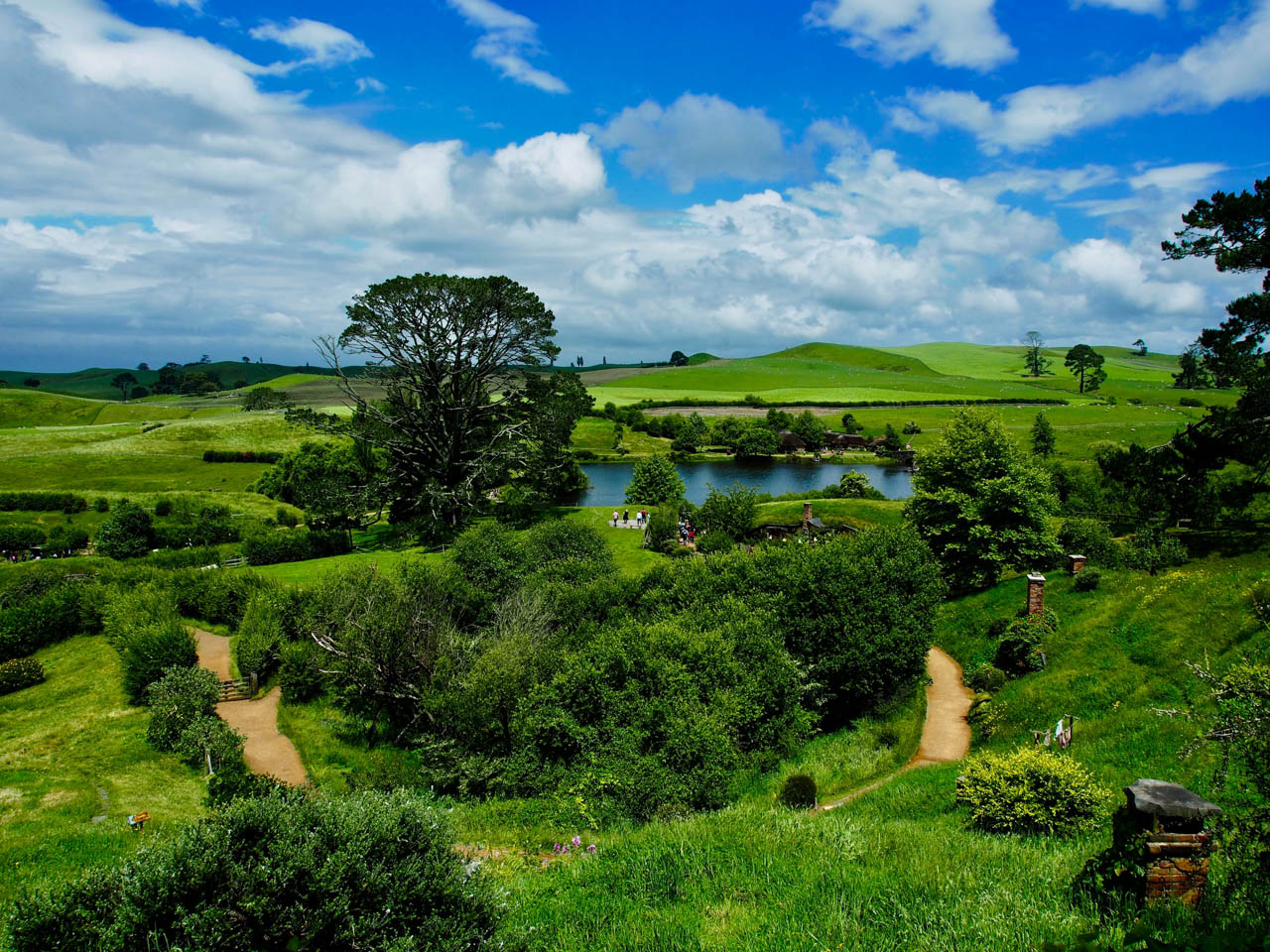 Township of Matamata
Matamata Township is a buzzing local community with a lively main street, fantastic eateries, shopping centres, and fun recreational facilities within a short walking distance. It is located at the heart of the golden triangle and is conveniently connected to main arterial routes.
The Piako
The Piako is a stunning one-bedroom duplex home with a single garage.
The Kaimai
Enjoy the perks of contemporary living. The Kaimai is a two-bedroom duplex home with a single garage.
Three-bedroom duplex home
The Walton
The Walton is a beautiful three-bedroom duplex home with one entertainment room and a single garage
Three-bedroom, stand alone home
The Liberty
Have enough space and rooms to accommodate guests and family. The Liberty is a massive three-bedroom standalone home with a double garage.
Terrace Apartment
Living alone and looking for a neat and petite, one-bedroom apartment? The Terrace is the perfect home for you!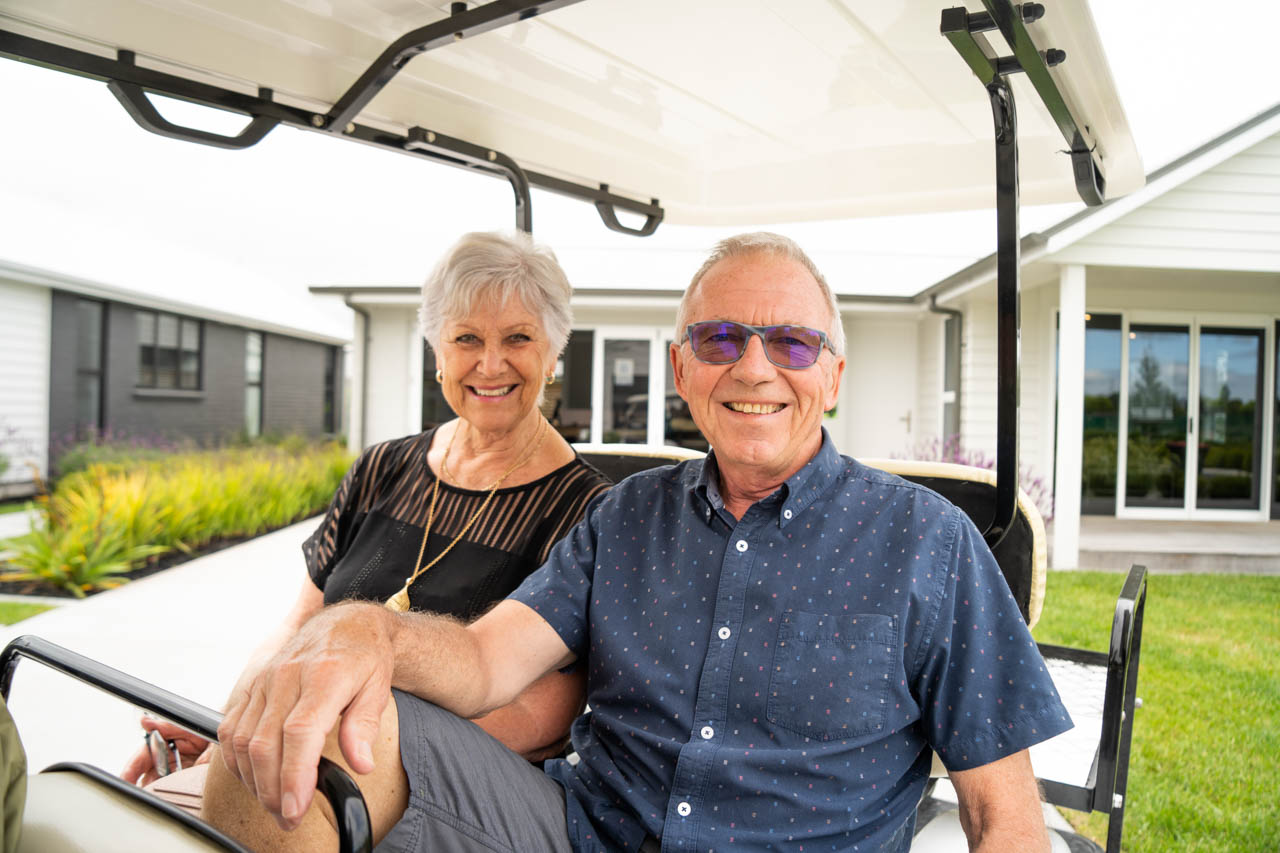 The Freedom Way
Freedom is a 100% New Zealand privately owned company providing a new way of independent lifestyle living that is more affordable, fair and equitable than other retirement options.
Financial Freedom
Downsize to a new home and free up your capital. The Freedom Village model is all about helping you live your dream carefree retirement lifestyle while protecting your financial security at the same time.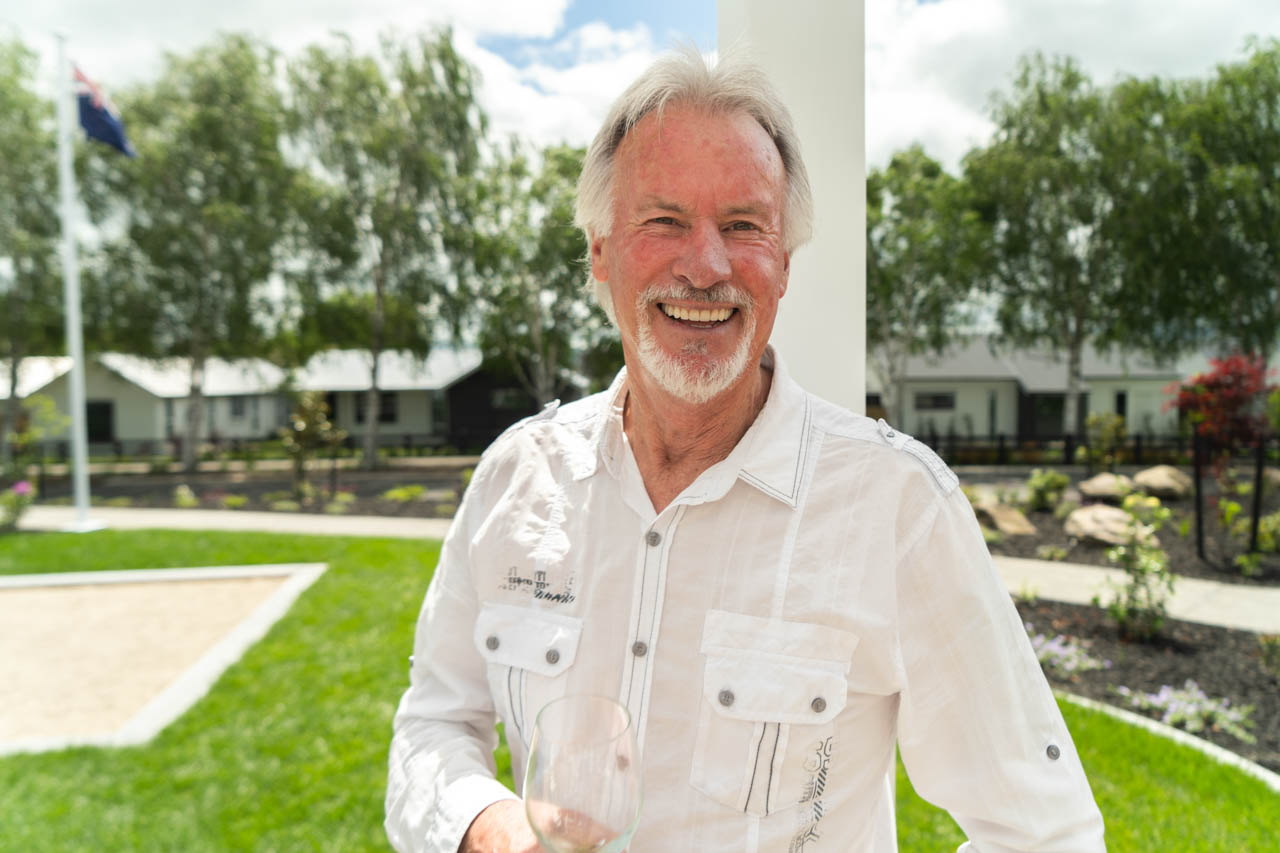 Over 50s Living
Enjoy independent living and start living your dream lifestyle while being part of an amazing, friendly community.
Personal Security
Do the things you love knowing that you are in a safe and secure community. The Freedom Village is managed by well-trained staff to assist you at any time of day. It is also equipped with advanced security systems to ensure safe and well-supported living conditions for the residents.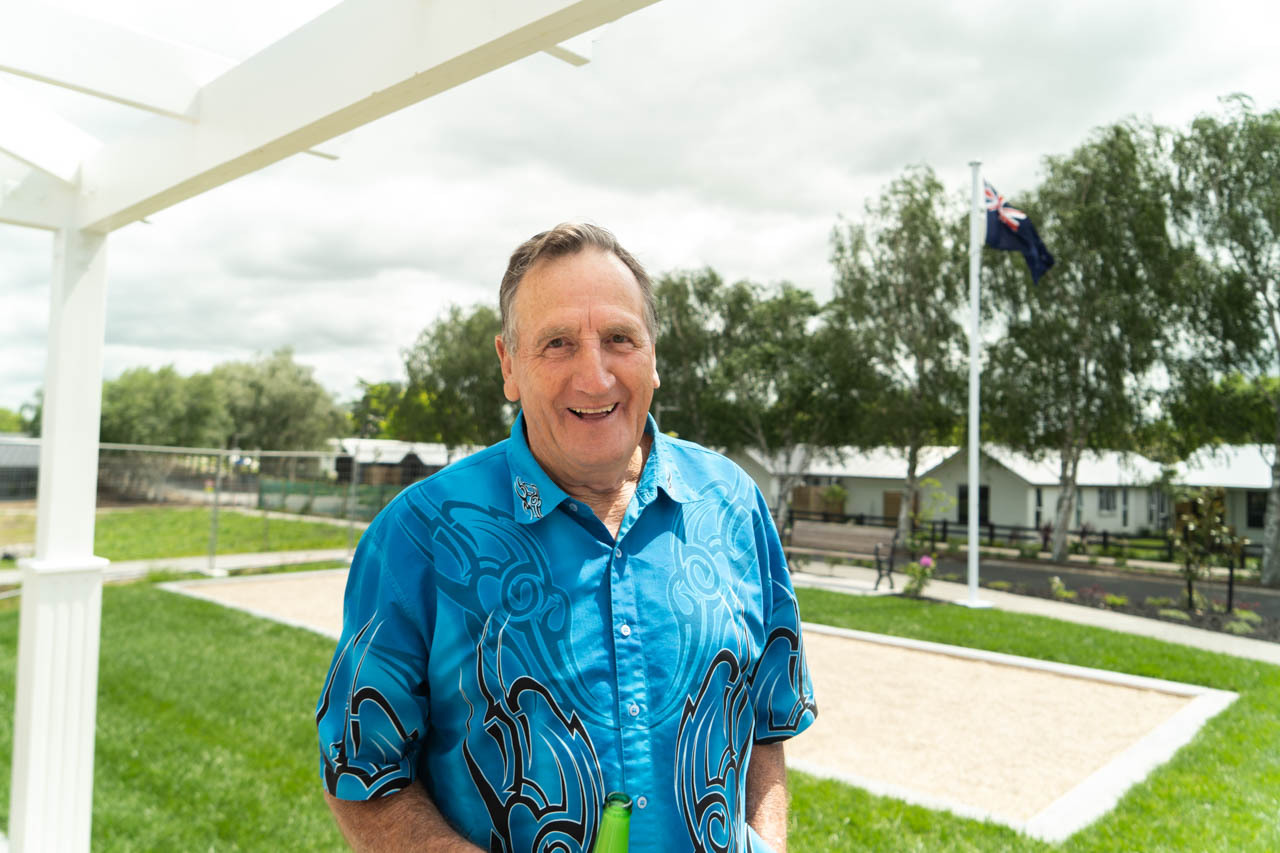 Don't Just Take Our Word For It
Get in Touch
Complete the form on the right to contact us.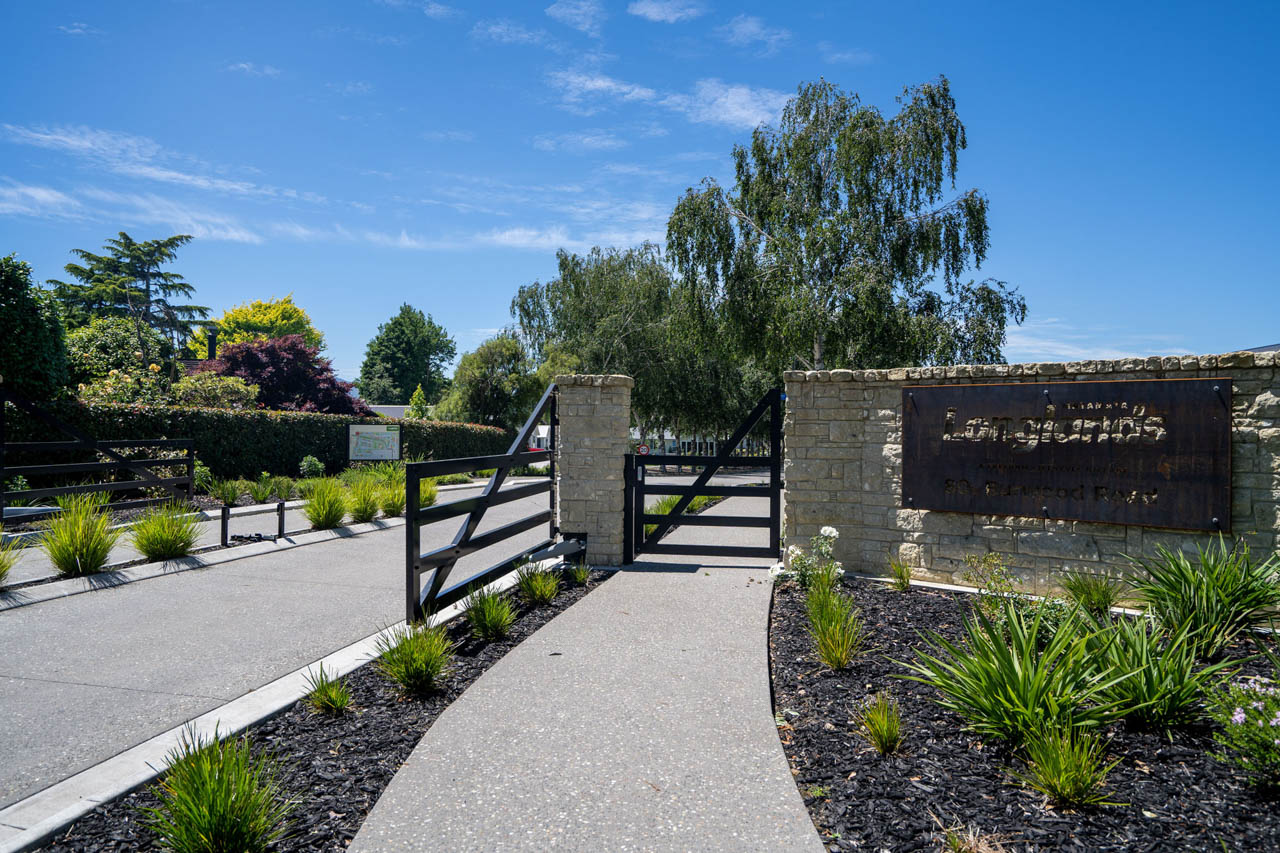 The Village
Embracing its aged beauty and history, the Longlands farm was transformed to become the Freedom Village by refurbishing the farm homestead with new facilities while preserving the original grandeur of the property.
Nestled at the heart of Matamata township, the Freedom Village at Matamata Longlands offers majestic views of the Kaimai ranges and its beautiful gardens. It is conveniently located near the centre of the main street, with the Village being just a 4-minute drive away. From its masterfully planned landscaping, rich beautiful gardens and plenty of walkways, Matamata Longlands offers a free and relaxed lifestyle experience for residents.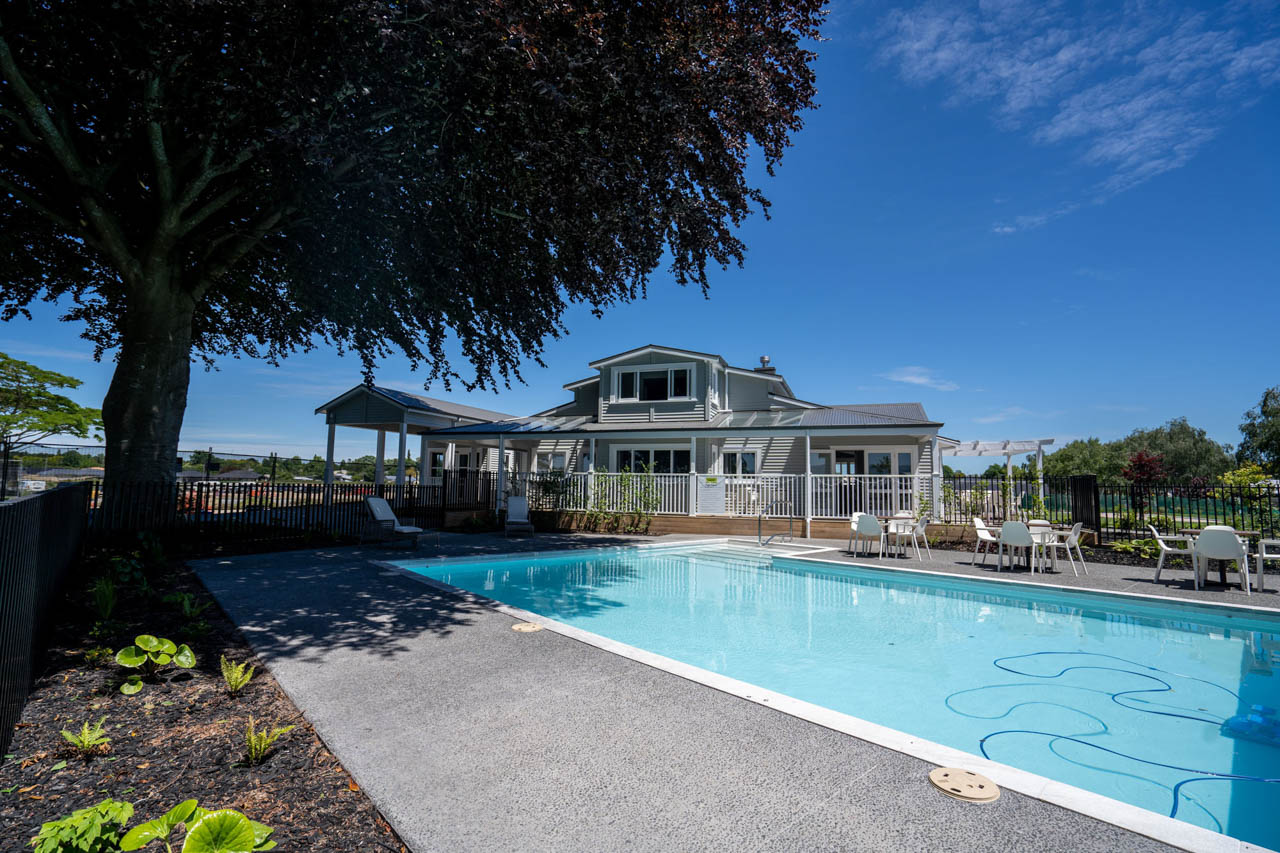 Matamata Longlands Village Centre
The Village Centre is creatively designed with purposeful spaces for residents to enjoy. We have complete the first stage of the Village Centre construction. Several facility have been added including a lounge area, kitchen and dining, BBQ facilities, outdoor entertainment spaces, Petanque court, boutique gym, swimming pool, community vegetable garden, village management office, mailroom, meeting room, and TV & music facilities
The second stage of the village centre is currently under construction and will feature a central lounge, self-service bar, kitchen area, projector screen TV, pool table, darts board, an undercover BBQ area.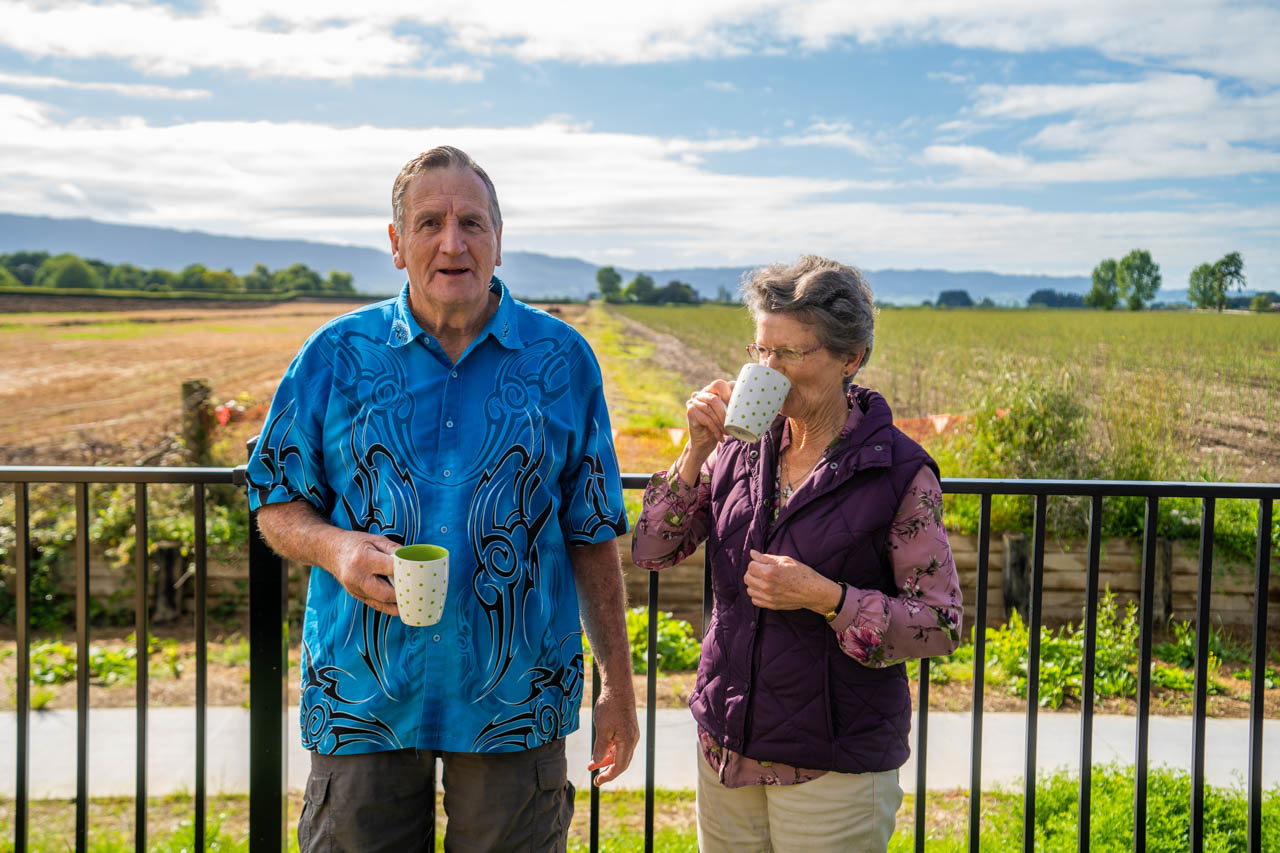 The Lifestyle
Enjoy the vibrant atmosphere and active lifestyle within the Freedom Village community while living in total comfort in your affordable designer home.
Be a part of an over 50s community who share similar experience and backgrounds. Have fun chatting with other residents at the Village centre, meet new people, and participate in organised activities.
The Freedom Village at Matamata also offers affordable housing with its low-maintenance homes that were designed to stay warm in winter and cool during summer. The homes are carefully positioned to maximise sun and privacy set amongst fully landscaped grounds and paths.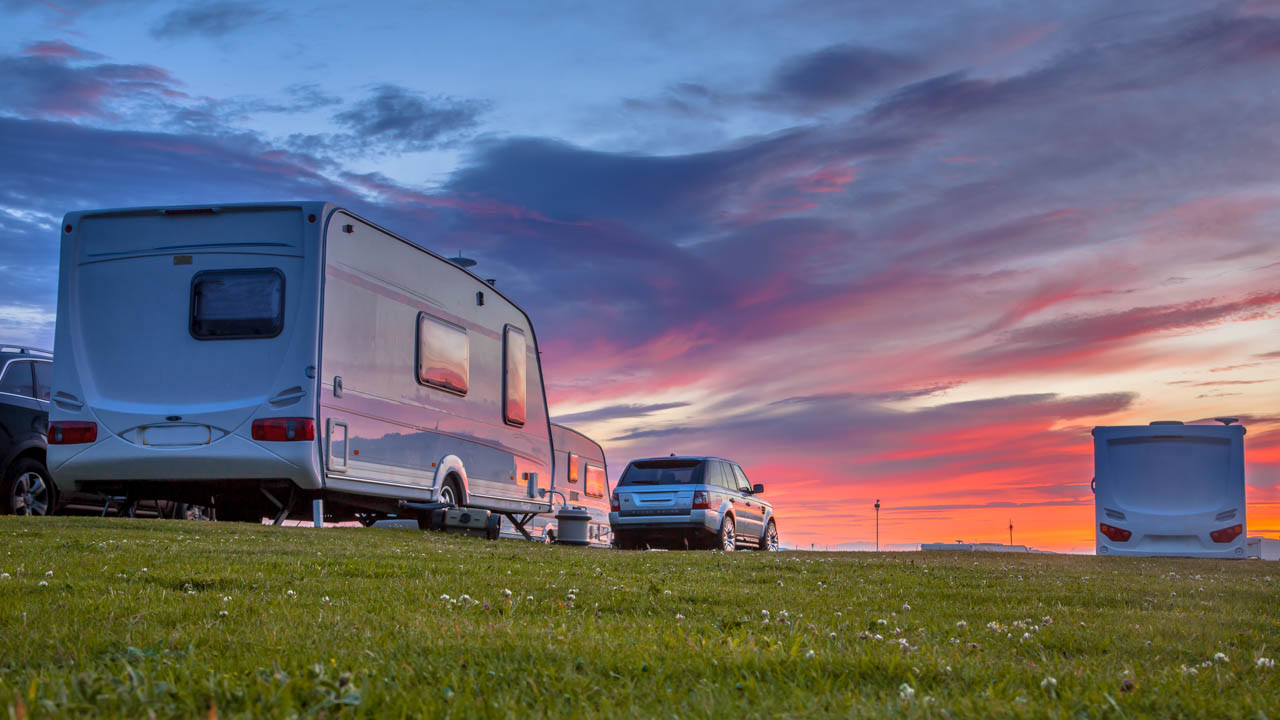 Motorhomers Paradise
Want to explore and travel to amazing locations in New Zealand? The motorhome or campervan living is the best option for you.
Matamata Longlands is designed for travelers like you who prefer the lock up and leave arrangement. Our homes are easy to maintain, lawns are gardens are done for you and security systems in place so you can travel without worries, knowing your home is safe and sound.
The village has a convenient motorhome parking facility complete with electronic gate access, security cameras, generous allocated parking spaces, a dump station, wash down bay, storage facilities and a communal work shop.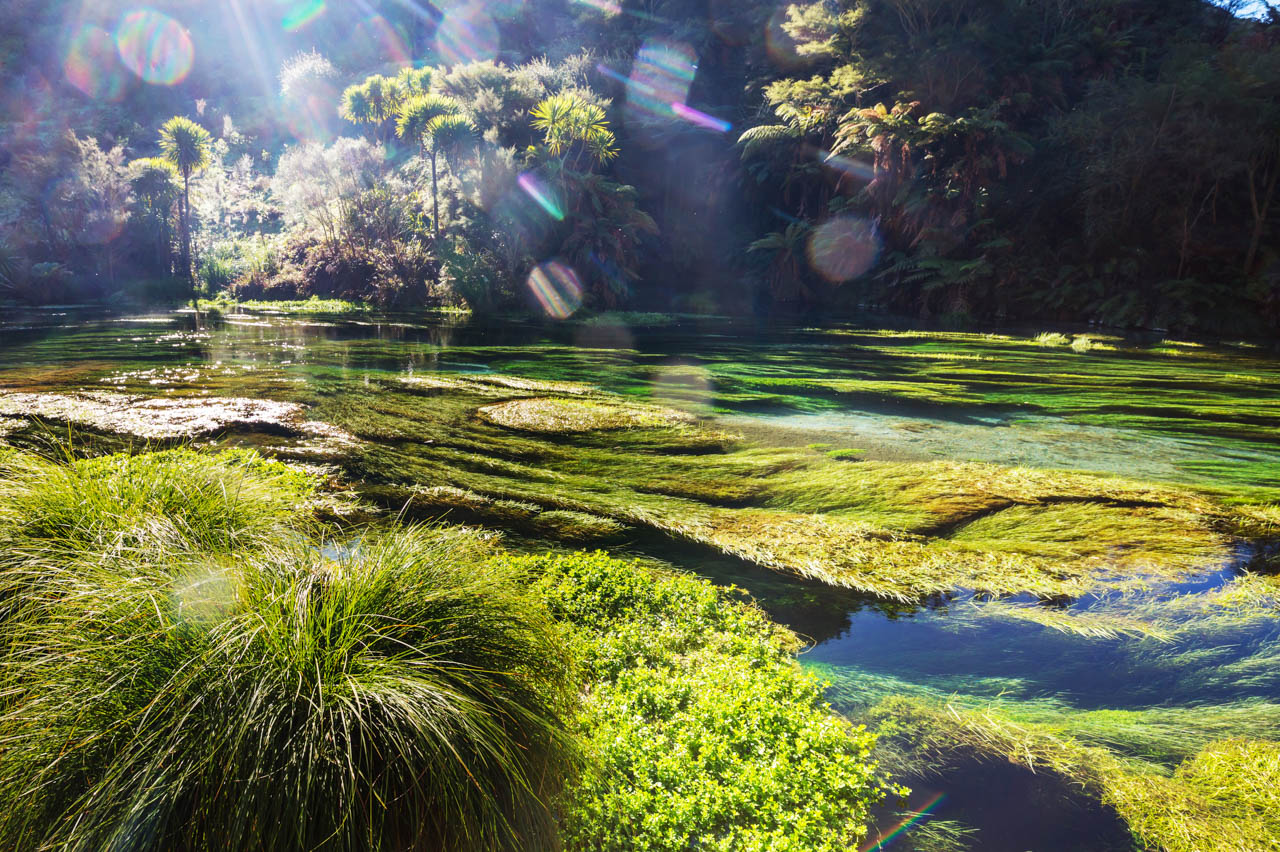 Township of Matamata
Matamata is a thriving local community bustling with its local shopping street, locally-owned cafes & eateries, boutiques, retail stores, supermarkets, banks, medical centre and electronic/appliance & hardware stores.
It also has plenty of recreational facilities which include the Matamata Golf Club, Matamata Racing Club, modern Matamata Medical Centre, Bowling Clubs, Opal Hot Springs and scenic walking & cycle tracks. If you're feeling like going on a journey or a short day trip, Matamata is a short drive away to nearby cities and locations such as Tauranga, Hamilton, Rotorua, and Auckland airport.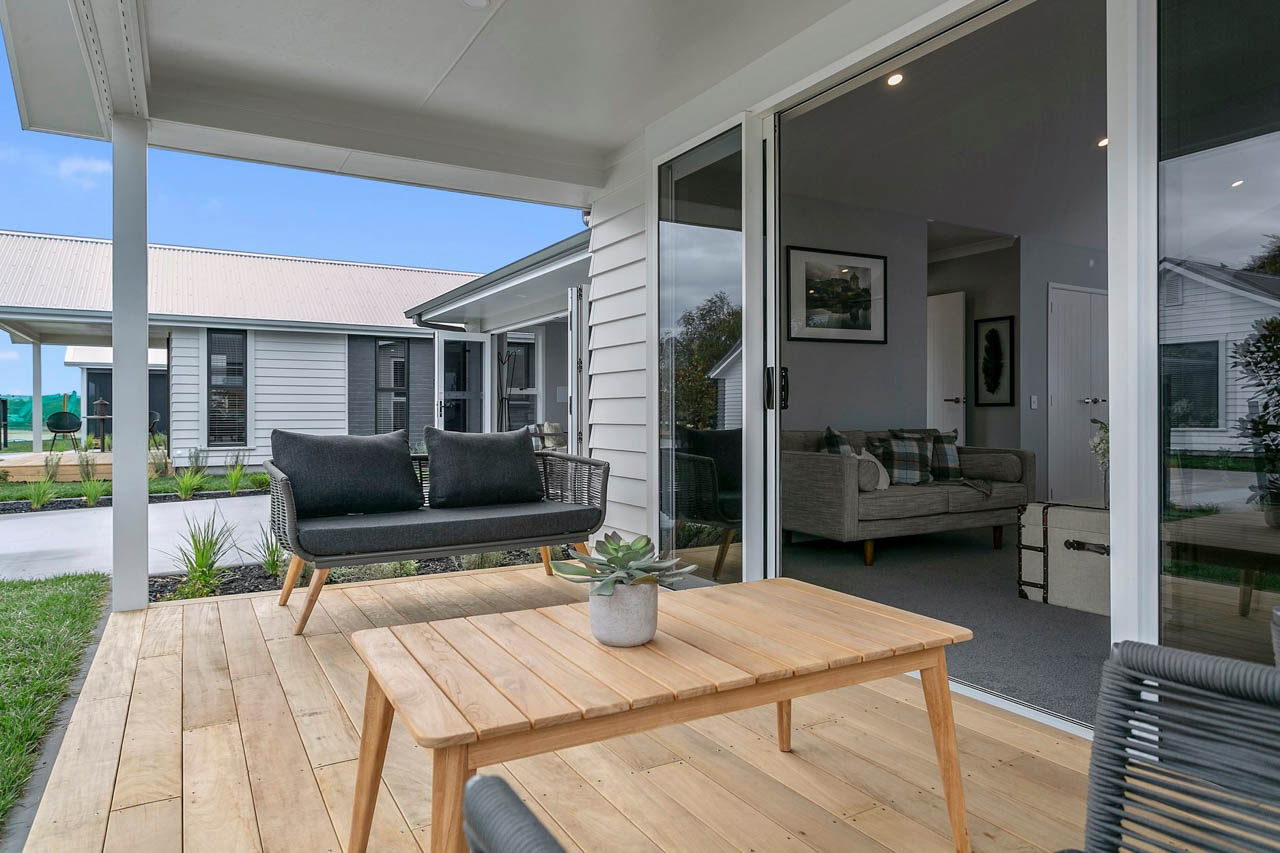 Freedom Way
The Freedom model means you have more money to live the life you want. You can live in a beautiful yet affordable home that perfectly fits your lifestyle and be a part of a community of like-minded individuals.
At a Freedom Village, you can live your dream retirement life without any worries.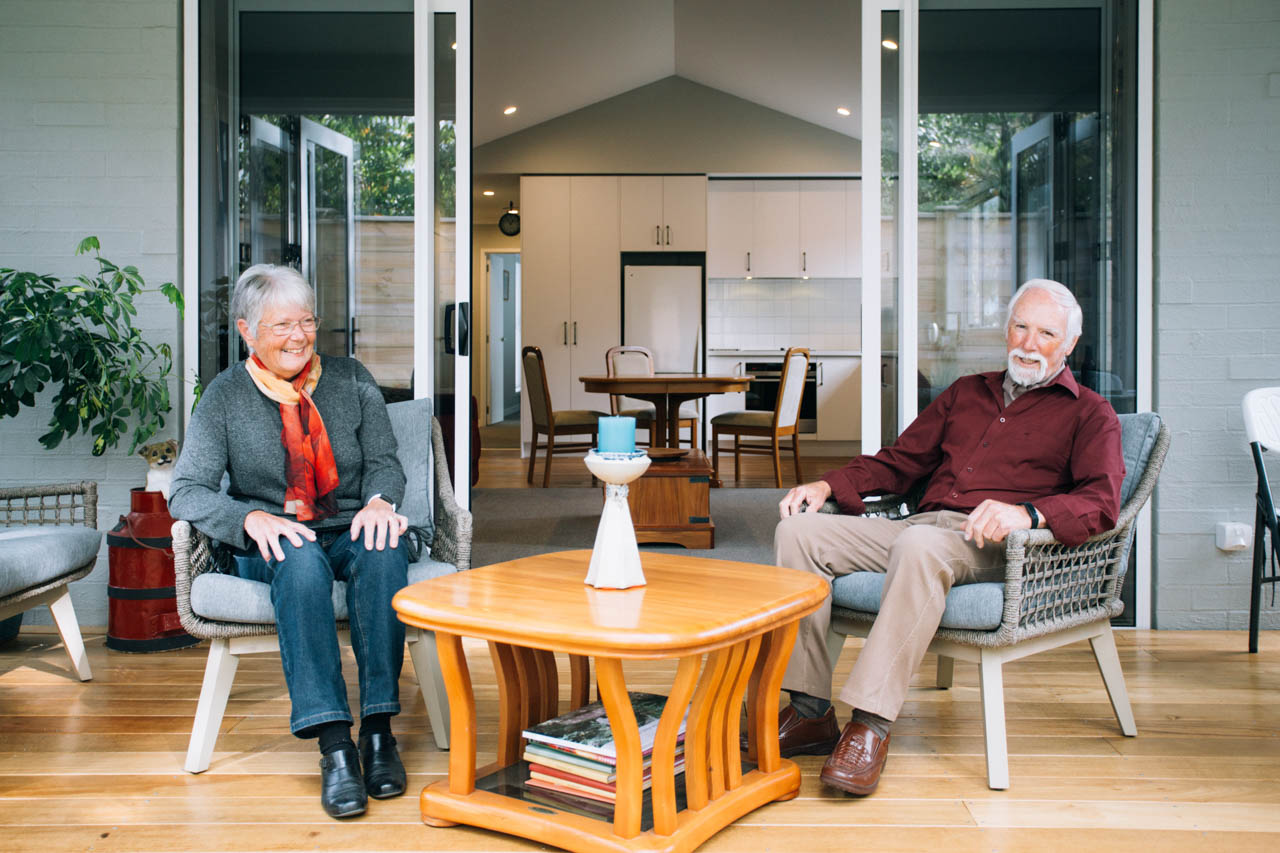 Financial Freedom
Downsize to a new home and free up your capital. The Freedom Village has a fair, no-surprise structure which means you are informed of weekly fees.
Being in the village means having the ultimate freedom to live your dream retirement life. You can travel, use a motorhome or spend most days enjoying onsite facilities knowing that your home is safe and secure.
If you eventually elect to sell your home at the Freedom Village, you may benefit from the Exit Free structure which lets you participate in any capital gains based on the market selling price. Enjoy over 50s with no worries, join the Freedom Village at Matamata Longlands.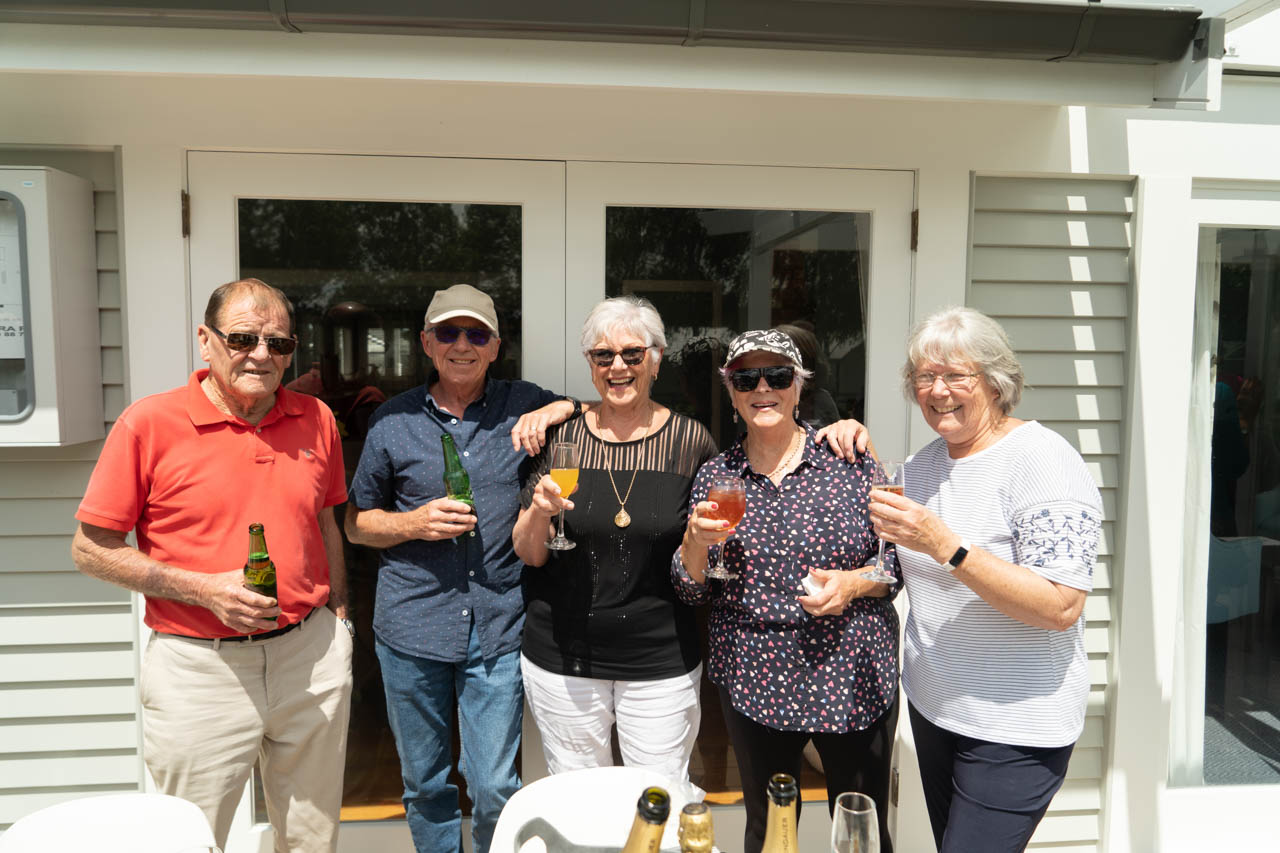 Over 50s Living
Socialise with fellow residents, pursue new interests or spend time on your favourite activities in your home, on the road or in our community facilities. At the Freedom Village, you have the freedom and opportunity to live your dream life after 50s.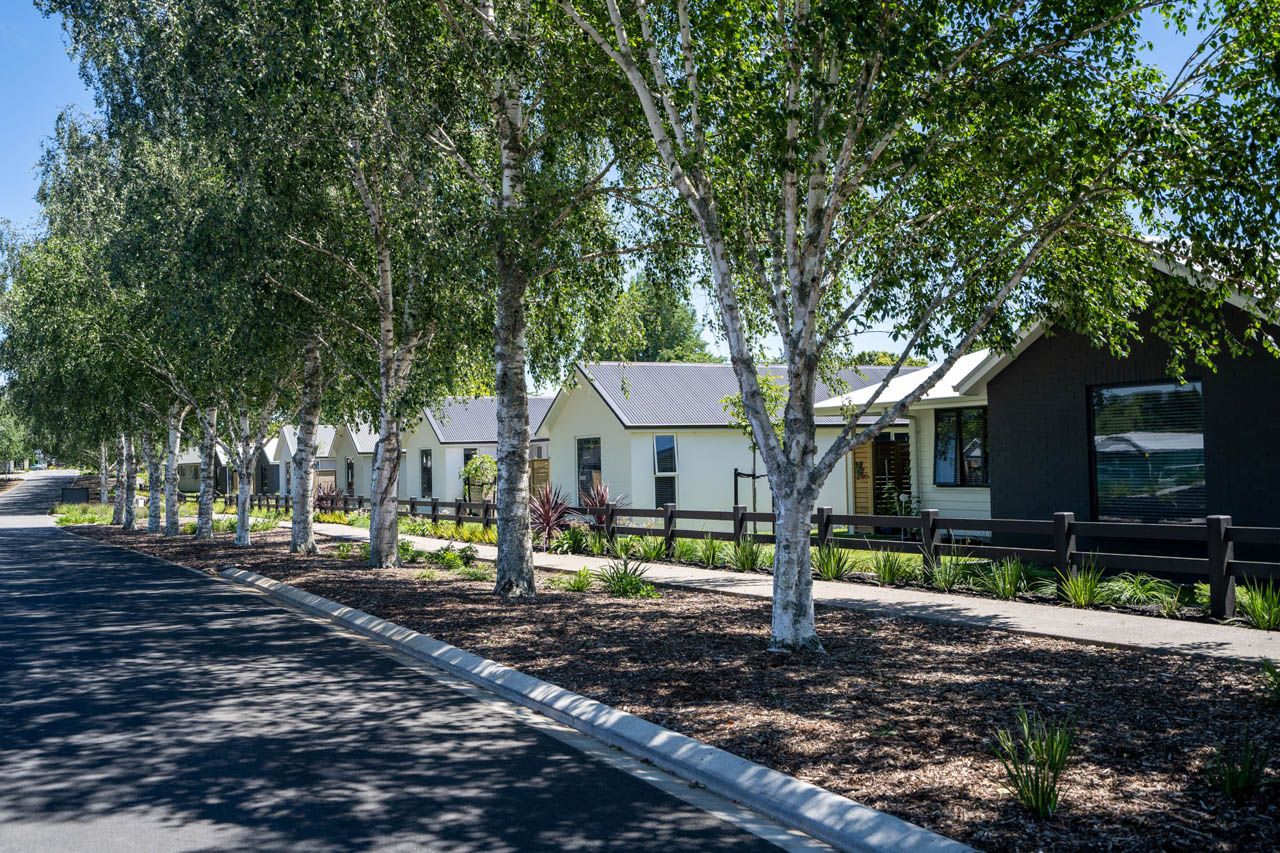 Personal Security
The Freedom Village has advanced security measures and a team of well-trained staff to ensure your safety within the premises.
The community is equipped with onsite active and passive security systems and protocols to ensure that all residents are able to do the activities they love with confidence that they are safe within the village.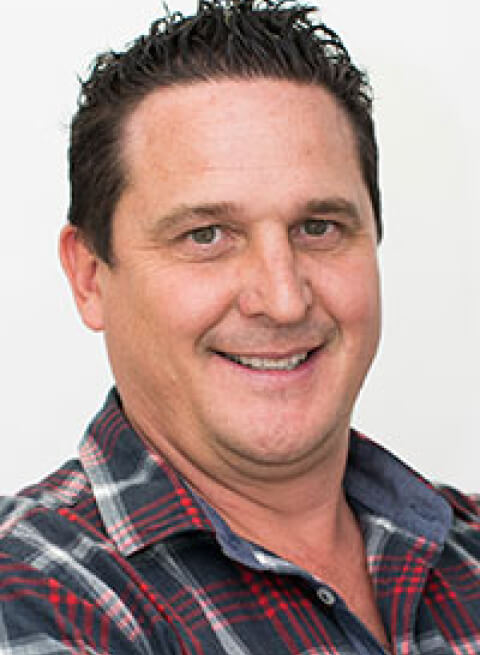 Jason Barnes
Our sales leader, Jason, has over 15 years of experience representing and selling branded products through New Zealand retail channels, and 2 years industry experience selling with Freedom. He thrives on the interaction with people in front end sales and has a passion for functionality in home and living design.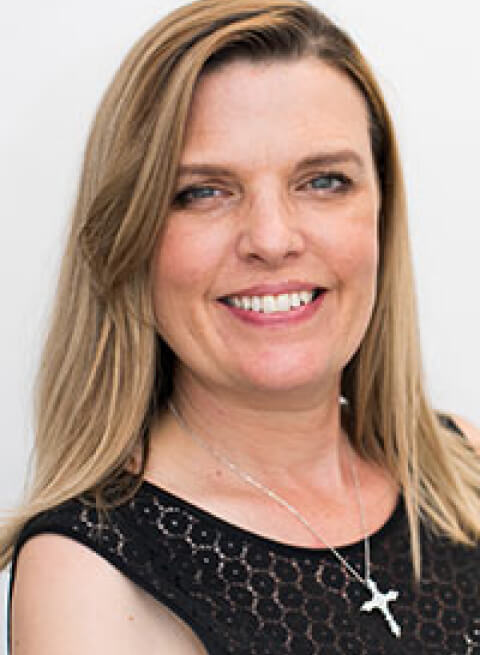 Nikki Matthews
Originally from Zimbabwe, Nikki has an extensive history in hospitality and sales in the UK and New Zealand. A Waikato local now for twenty years, Nikki relates easily to people from all walks of life, and enjoys sharing life experiences, and introducing people to the Freedom Lifestyle philosophy and opportunities. In her spare time she is a keen tennis player.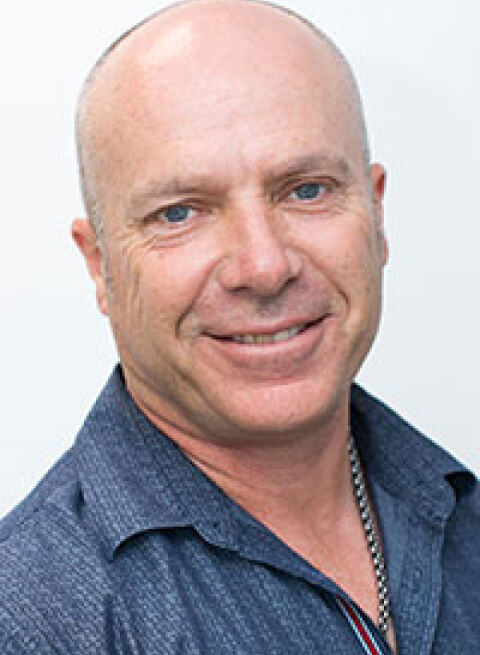 Ben Porter
Ben has a background in product development and testing, project management, sales management and business ownership, and has designed his own homes.  Ben discovered early that he enjoyed helping others achieve their goals, ultimately leading to his role of Lifestyle Consultant.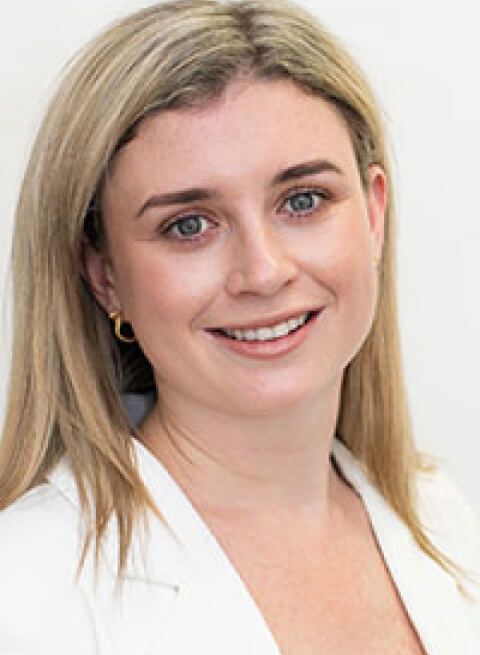 Olivia Sporle
After graduating from Waikato University with training in teaching and business analysis, Olivia joined the Freedom Lifestyle Villages team. Backed with two years experience selling with Freedom, Olivia is always seen with a smile on her face and brings determination to meet the needs of her customers.